A MONOGRAPH OF THE GENUS DIPLODISCUS* Turcz. (TILIACEAE)
10.14203/reinwardtia.v5i3.200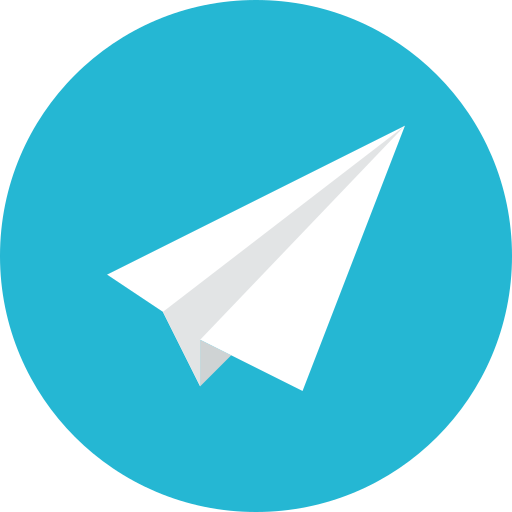 |
Abstract views:
611
|
PDF views:
522
Abstract
1. Seven species of the genus Diplodiscus are described, of which three (D. microlepis, D. parviflorus and D. decumbens) are new to science, and one (D. hookerianus) was formerly described as Pentace (for the description of D. decumbens cf. p. 264).
2. The area of distribution of the genus covers the Malay Peninsula, Borneo and the Philippines.
3. The affinities of the genus are discussed.
4. A key to the species is presented.
Keywords
GENUS DIPLODISCUS* Turcz. (TILIACEAE)
Refbacks
There are currently no refbacks.