THE GENERIC NAMES PROPOSED FOR HYMENOMYCETES- I "Cyphellaceae"
10.14203/reinwardtia.v1i2.1059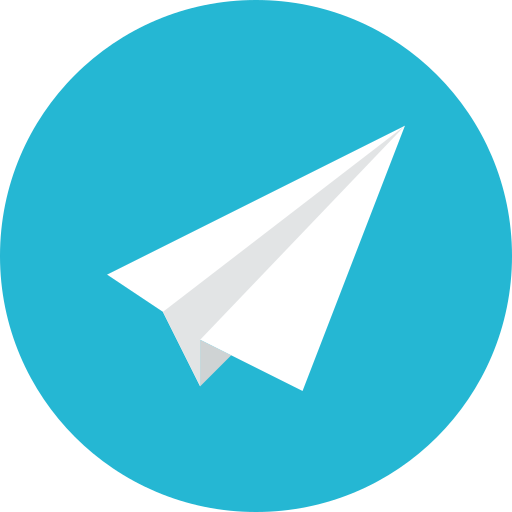 |
Abstract views:
340
|
PDF views:
161
Abstract
1. The present paper is the first of a series intended to deal from a nomen clatural point of view with all the generic names proposed for Hymenomycetes.For each name the following items are considered: (i) its etymology and gender, (ii) the original scope of the corresponding genus, and, in case of the name being- an isonym,also of the group covered by its basinym; (iii) the type species, which when not originally designated, is selected; (iv) its basinym, synisonyms,homonyms, typonyms,and variant spellings, if any, are indicated; (v) its status under the Rules is determined;and (vi) supplementary remarks are given when these are deemed useful.
2. This first instalment deals with "Cyphellaceae," a group defined in a conventional, rather descriptive, manner, not as a taxonomic unit.
3. A new generic name, Stromatoscypha Donk, is introduced for Porothelium(Pr. ex Fr.) Fr.
4. The following new combinations are made: Aleurodiscus digitalis (A. & S.ex Fr.) Donk [basinym: Cyphella digitalis (A. & S.) ex Fr.], and Stromatoscypha fimbriata (Pers. ex Fr.) Donk [basinym: Polyporus fimbriatus (Pers.) ex Fr.].


Refbacks
There are currently no refbacks.