THE FERN-GENUS ARCYPTERIS UNDERWOOD (Dictyopteris PresI sensu Fee)
10.55981/reinwardtia.1951.1057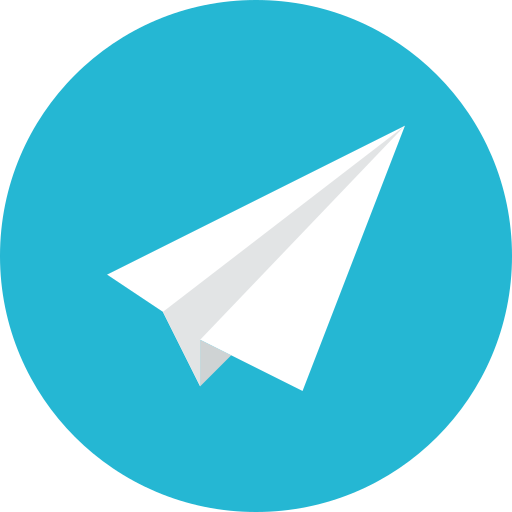 |
Abstract views:
309
|
PDF views:
219
Abstract
1. The genus Arcypteris Underw. (Dictyopteris Presl sensu Pee) is maintained as different from Tectaria Cav. and redefined. It is considered very closely related to Pleocnemia Presl.
2. Four species are recognized.
3. The following new combinations are made: Arcypteris irregularis (Presl) Holttum (basinym: Polypodium irregulare Presl), A. macrodonta (Fee) Holttum (basi- nym: Dictyopteris macrodonta Presl ex Fee), A. brongniariii (Bory) Holttum (basinym: Polypodium brongniartii Bory), and A. gigantea (Ces.) Holttum (basinym: Nephrodium giganteum Ces.).
4s. Reductions to synonymy are: Aspidium difforme Blume to Arcypteris irre- gularis (Presl) Holtt., and Polypodium pteroides Presl to A. brongniartii (Bory) Holtt.
Keywords
GENUS ARCYPTERIS UNDERWOOD
Refbacks
There are currently no refbacks.