CONTRIBUTIONS TO THE HISTORY OF BOTANY AND EXPLORATION IN MALAYSIA-7
10.55981/reinwardtia.1951.1053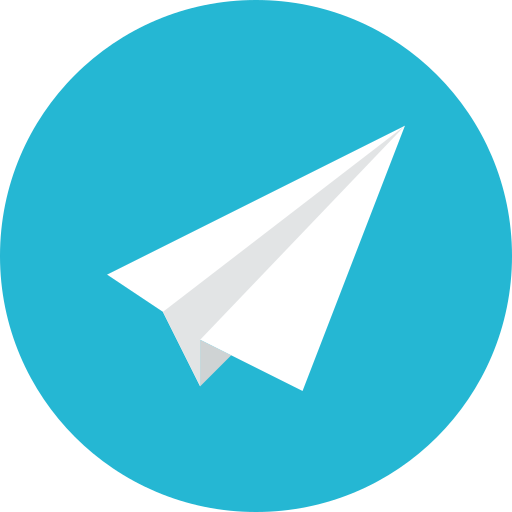 |
Abstract views:
376
|
PDF views:
219
Abstract
Barchewitz reached the islet of Leti,in the southwestern Moluccas,on September 2, 1714;he returned to Europe in September 1720, having represented the East India Company on Leti for six years.Like so many of his contemporaries he wrote a book on his life's adventures.This work appeared in 1730 and proved a success. A second, slightly enlarged, edition followed in 1751,entitled "Neu-vermehrte Ost-Indianische Reise- Beschreibung."Barchewitz is the earliest author on the natural history of Leti and -he paid attention to a number of plants.The present note is mainly a survey of the botany contained in his book.Ernst Christoph Barchewitz was born at the close of the 17th century at Grosz-Sommerda near Erfurt.He was bound apprentice to a tawer at Erfurt but soon preferred to travel ("Wanderschaft") with his brother to Holland.He visited the larger towns,learned at the Hague the art of dressing and the barber's craft,and became the valet de chambre of the Imperial Ambassador,Baron von Heems,whom he accompanied to Austria and the southern Netherlands.He ended his service at Delft Where he enlisted with the East India Company.As a soldier he embarked at Hellevoetsluis on the "Voorburg," sailing April 1, 1711.The treatment on board he judged to be fair; his only objection was that he had to drink water whereas wine would have seemed very suitable.After a stay at Batavia (December 20,1711 till January 29, 1712),he was garrisoned on Banda, where he remained till August 15, 1714. He left when he was appointed Corporal of Leti.The following pertains to the second edition of Barchewitz's book, the pages referred to are cited between brackets.All quotations have been translated.
Keywords
EXPLORATION IN MALAYSIA
Refbacks
There are currently no refbacks.