ON GENERIC TYPE SPECIES INDICATED BY MISAPPLIED NAMES
10.55981/reinwardtia.1952.1046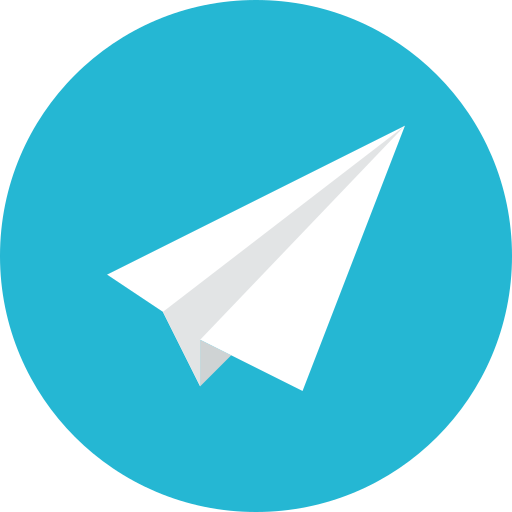 |
Abstract views:
365
|
PDF views:
232
Abstract
When the type method was introduced in the "International Rules of Botanical Nomenclature," it was stated that "a nomenclatural type is that constituent element to which the name of a group is permanently attached" and, further, that "the type of ..a generic name is a species and that of a species ..is usually a specimen or preparation. In some species, however, the type is a description or figure given by a previous 1 author" (Art. 18).No doubt, the type of a generic name is a species and that of a specific name a specimen (or its substitute). A species may be variously interpreted as to its limits; it may be narrowly or broadly conceived. It may receive a name, but it remains a species even if it has no name. It frequently occurs that a specific name is misapplied to a quite different species. Hence it is also evident that a species and a specific name are two intrinsically different notions, not at all identical and interchangeable. As quoted above, Art. 18 positively says that the type of a generic name is a species and does not refer to specific names. I believe this article really states what it wanted to convey in this respect, and is not an instance of unfortunate wording. A species comprises a vast number of 'individuals plants' and of these some are preserved often only in part, or are subject to taxonomic study without preservation,and represent the 'specimens' of the Rules; when the species is given a name, one of these is or afterwards becomes the 'type specimen.' Thus a (type) species and a (type) specimen are different notions. In the binomial system a specific name is a combination of two words. The first part, or generic appellation, stands for a generic description,2 the second part, or specific epithet, for a specific description : a specific name roots in two different descriptions.Far more often than not these two are published on different occasions by different authors.
Keywords
GENERIC TYPE SPECIES INDICATED
Refbacks
There are currently no refbacks.