NOTES ON TWO LEGUMINOUS GENERA FROM EASTERN INDONESIA
10.55981/reinwardtia.1952.1041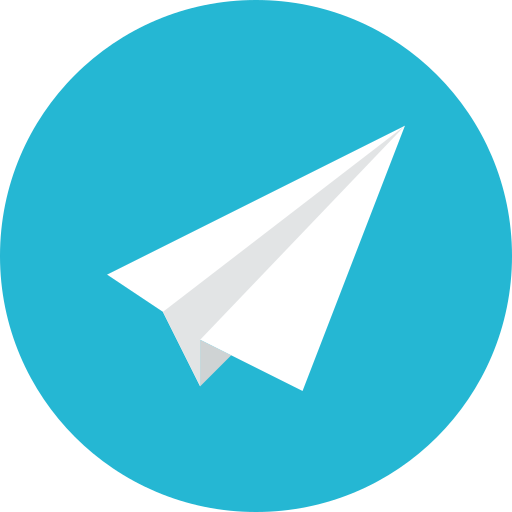 |
Abstract views:
317
|
PDF views:
329
Abstract
 1. A new monotypic genus, Kalappia Kostermans, is established for a tree of commercial importance from Celebes, K. celebica Kostermans. The genus is assigned to Caesalpiniaceae (Tribus Cassiae).
2. The Papilionaceous genus Desmofischera Holth.(only species: D.monosperma Holth.) is reduced to a synonym of Monarthrocarpus Merr.[only species: M. securiformis (Benth.) Merr.]. Additional collections, from Morotai, are cited.
Keywords
LEGUMINOUS GENERA
Refbacks
There are currently no refbacks.