NOTES ON SOME MALAYSIAN SPECIES OF ANTHOCEROS L. (HEPATICAE)-"I
10.14203/reinwardtia.v2i3.1028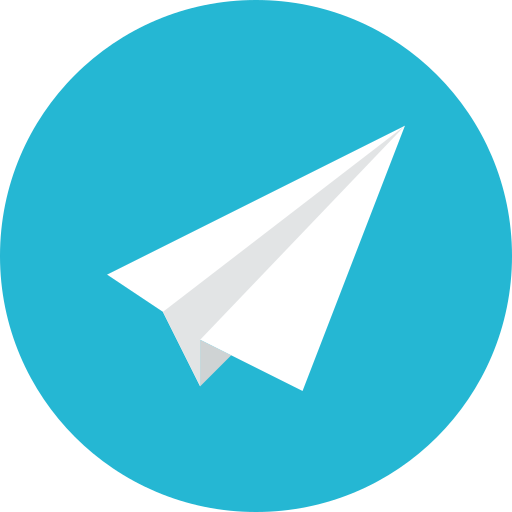 |
Abstract views:
443
|
PDF views:
334
Abstract
 1. The present paper is mainly based on studies on the spot of some members of the genus Anthoceros. Detailed descriptions and figures taken for the greatest part from living plants are given and notes on ecology and synonymy added.All species are treated as members of the genus Anthoceros, in which Aspiromitus Steph.and Phaeoceros Prosk. are included.
2. Several of the species treated in this paper are very common in the cultivated area of West Java and their distribution is probably much wider than known at present and their number of synonyms larger.About forty badly described species of Stephani, based on material from tropical Asia, need a revision by a monographer.
3. Anthoceros tjibodensis W. Meijer appears in this paper as a new name for Anthoceros polyandrus Steph.
Keywords
SPECIES OF ANTHOCEROS L
Refbacks
There are currently no refbacks.