Karakterisasi Kwetiau Beras dengan Penambahan Tepung Tapioka dan Tepung Jamur Tiram
10.14203/jbi.v14i2.3742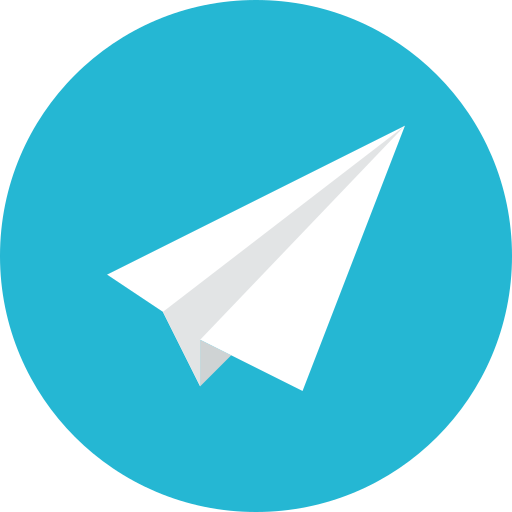 |
Abstract views:
777
|
PDF views:
1315
Abstract
ABSTRACT
Kwetiau is an Indonesian noodle which made from  rice flour. It has character of  less chewy and low nutrients. The addition of tapioca in kwetiau is hope to be able to improve the chewy texture. Furthermore the addition of oyster mushroom powder could increase its nutritional values. This study aimed to reveal  the effect of steaming time as well as addition of tapioca, and oyster mushroom powder on physical and chemical characteristics of kwetiau. The concentrations of tapioca and oyster mushroom powder are consecutively 0%, 10%, 20%, 30%, and 0%, 5%, 10%, 15%, with 4, 5, and 6 minutes steaming time. Determination of sensory, texture, cooking loss, testing, color, protein, crude fiber, and dietary fiber testing are conducted in this research. The result showed that there are an influences of steaming time, tapioca and oyster mushroom powder concentration on kwetiau's physical and chemical characteristic as well as consumer preferences. The selected formulation is the kwetiau with 20% tapioca addition, steamed for 4 minutes, and 10% oyster mushroom powder addition.
Keywords: Kwetiau, Oyster Mushroom, Rice Flour, Tapioca
Refbacks
There are currently no refbacks.