Deteksi Keragaman Genotip Hibrid Ikan Lele Sangkuriang, Mutiara Transgenik dan Non Transgenik Pada Keturunan Pertama
10.14203/jbi.v14i1.3671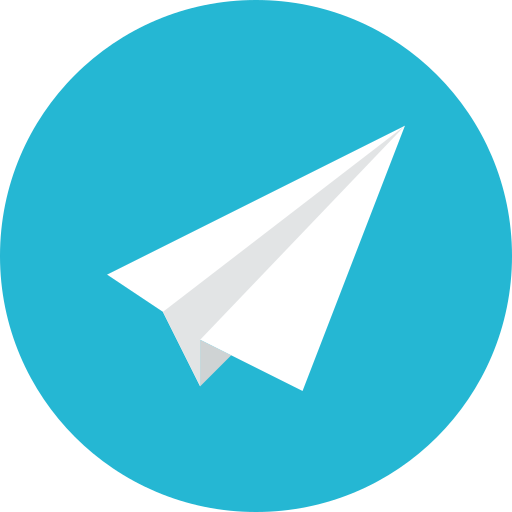 |
Abstract views:
811
|
PDF views:
3099
Abstract
ABSTRACT
The genotypic diversity showed by the hybrid crossbreed of transgenic Mutiara (carrying African catfish growth hormone) with non-transgenic catfish (Mutiara or Sangkuriang strain) high enough (many polymorphic fragments) in the first offspring. The aims of the study were to detect genotypic diversity from Sangkuriang catfish, transgenic Mutiara, non-transgenic Mutiara and first offspring (hybrid F1) with RAPD (Random Amplified Polymorphic DNA) marker using 2 primary types (OPA-03 and OPA-06). Experimental method is exploratively used in this research with qualitative descriptive analysis. The amplification results show the OPA-03 primer (5'-AGTCAGCCAC-3 ') is the best primer that visualizes fragments (polymorphic and monomorphic) in all samples. The genetic relationship of the test fish using the NTSYSpc program shows that the OPA-03 phenogram in the first progeny of crossing the transgenic Mutiara male and Sangkuriang female has more genotypic diversity than other crosses. The first offspring of the broodstock crosses of the same strain (Sangkuriang and Sangkuriang) had a kinship of 70%, the crosses between non-transgenic Mutiara with Sangkuriang had 79% genetic similarity. The highest genetic similarity index (82%) was obtained from the first progeny of crossing transgenic Mutiara with Sangkuriang.
Keywords: polymorphism, RAPD, phenogram, crossing, transgenesis
Refbacks
There are currently no refbacks.