Pengaruh Suhu, pH, Enzim dan Surfaktan terhadap Plantarisin F Rekombinan Enkapsulasi sebagai Antibakteri Staphylococcus aureus dan Salmonella typhi
10.14203/jbi.v14i1.3664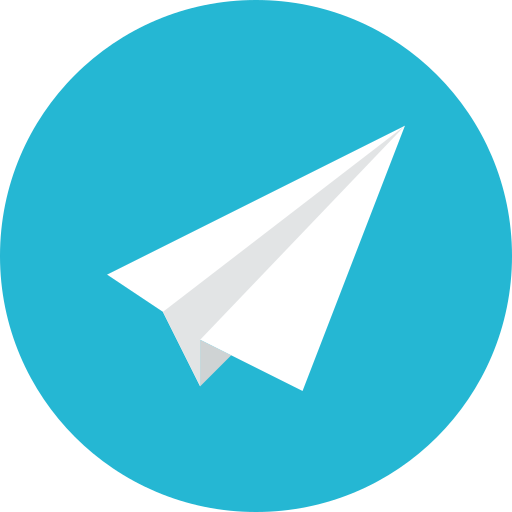 |
Abstract views:
195
|
PDF views:
3069
Abstract
ABSTRACT
Staphylococcus aureus causes diarrhea, which is one of the main cause of infant mortality, where as
Salmonella typhi causes typhoid fever with the incidence rate of 180/100,000/year. Plantarisin F is an
antimicrobial peptide that can inhibit the growth of S. aureus and S. typhi. The aim of this study is to determine
the effect of temperature, pH, enzymes, and surfactants of encapsulated F recombinant plantarisin. Plantarisin F
(1.61%) encapsulated with maltodextrin (5.36%) and skim milk (2.68%) using the spray dry with inlet
temperature 150ºC produced particles that are generally spherical with a rough texture, range in size, yield
25.03%, and had good antibacterial activity against S. aureus and S. typhi. The antibakterial activity plantarisin
F encapsulated is not affected by the treatment temperature (40ºC-100ºC), pH (2-12), enzyme (proteinase-K,
catalase, lysozyme, pepsin, trypsin), dan surfaktan (SDS, urea, triton X-100, PMSF, EDTA) treatment.
Keywords: Antibacterial, Encapsulation, Plantarisin F, Salmonella typhi, Staphylococcus aureus
Refbacks
There are currently no refbacks.