Respon Tanaman Jewawut [Setaria italica (L.) P. Beauv.] terhadap Kondisi Cahaya Rendah
10.14203/jbi.v14i1.3656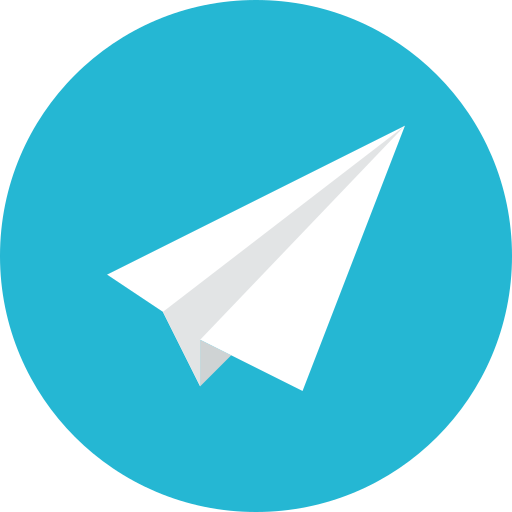 |
Abstract views:
794
|
PDF views:
3151
Abstract
ABSTRACT
Millet [Setaria italica (L.) P. Beauv.] is one of the potential cereal crops to be developed in supporting food diversification program. The purpose of this study was to investigate the response of millet to low light (shade) condition. The experiment was conducted in the field with nested design that consisted of two factors that are, 1) Accession from Buru Island which are yellow seed and red seed; and 2) Shading nets that consisted of 0%, 40%, and 70% shade. Shade factor was designed as main plot, while accession factor was designed as sub plot. Growth (growing percentage, plant height, leaf number, leaf area, and plant dry weight), yield (panicle length and panicle weight), photosynthetic pigments (chlorophyll a, chlorophyll b, and carotenoid), and stomata density of the millet were observed. The result showed that the growth and yield of both accession were decreased by the increase of shading. However, yellow seed millet tended to be more tolerant than red seed millet with optimizing photosynthetic capacity through enhancing leaf area, leaf longevity, and enhancing antenna pigments such as chlorophyll b and carotenoid.
Keywords: Growth, millet, photosynthetic pigments, shading, yield
Refbacks
There are currently no refbacks.