Skrining Rhizobium dari Wamena pada Weki di Rumah Kaca
10.14203/jbi.v3i2.3480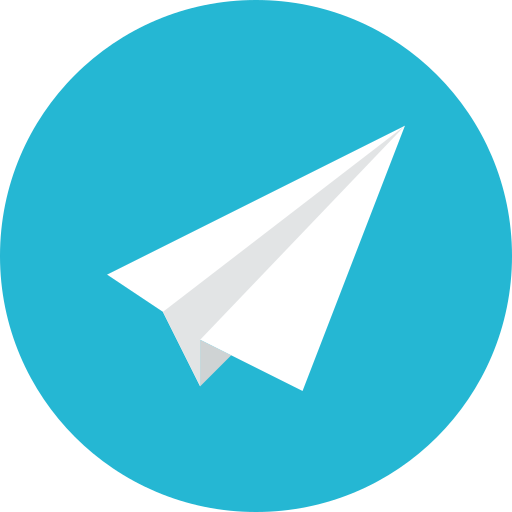 |
Abstract views:
104
Abstract
ABSTRACT
The Screening of Isolated Rhizobium from Wamena on Weki in Green House Condition. The green house experiment has been carried out to study the effectiveness of some Rhizobium isolates on the growth of weki (Paraserianthes falcataria) seedlings. Thirteen isolates of Rhizobium viz. 1wy(1), 1wy(2), 1wy(3), 2wy(4), 3wy(1), 3wy(2), 4wy(1), 5wy(1), 6wy(1), 7wy(1), 9wy(1), 10wy(3) and 11wy(1) have been screened and inoculated to the plant seedlings. The purpose of the study was to find out whether the Rhizobium isolates able to stimulate and improve the growth of weki seedlings. The results showed that all of the Rhizobium isolates could stimulate the production of the root nodules . However each isolate was difference effect on the plant growth. Isolate number 11 wy(1) could stimulate all the plant growth parameters significantly.
Key words: Screening, seedling, Paraserianthes falcataria, weki, green house, Rhizobium.
Refbacks
There are currently no refbacks.