Pengaruh Mikoriza Arbuskula dan Pupuk Fosfat Terhadap Pertumbuhan Jambu Mente pada Tanah Podsolik Merah Kuning
10.14203/jbi.v3i2.3476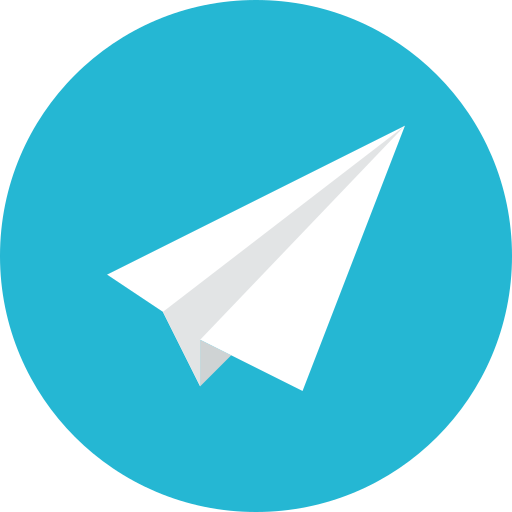 |
Abstract views:
1221
|
PDF views:
1747
Abstract
ABSTRACT
Effect of Arbuscular Mycorrhizae Fungi and Phosphate Fertilizer to the Growth of Cashew on Red Yellow Podzolic Soil. The research about the effect of arbuscular mycorrhizae (AM) fungi and phosphate fertilizer applications to the growth of cashew seedling (Anacardium occidentale L.) grown on the red yellow podzolic soil was conducted in the green house at Cimanggu Research Installation, Research Institute for Spice and Medicinal Crops, Bogor. Completelly randomized design with factorial pattern, two factors and three replications was used. First factor was AM inoculation consisted of: without AM, Glomus etunicatum, Mycofer, whether second factor was phosphate fertilizer level consisted of: 0, 15, 30, and 45 g P2O5 per plant. The result showed an interaction between AM and phosphate fertilizer levels to the plant height, leaves dry weight, and spore population, and the best result on giving mycofer with P level 30 g P2O5/plant. AM inoculation significantly effected plant height, stem diameter, dry weight of leaves, stem and root, percentage of AM infection, and spore population, whether phosphate application significantly effected all of the parameters.
Key words : Arbuscular mycorrhizae, phosphate, Anacardium occidentale L., plant growth
Refbacks
There are currently no refbacks.