Konsumsi dan Efisiensi Pakan pada Kukang (Nycticebus coucang) di Penangkaran
10.14203/jbi.v3i3.3474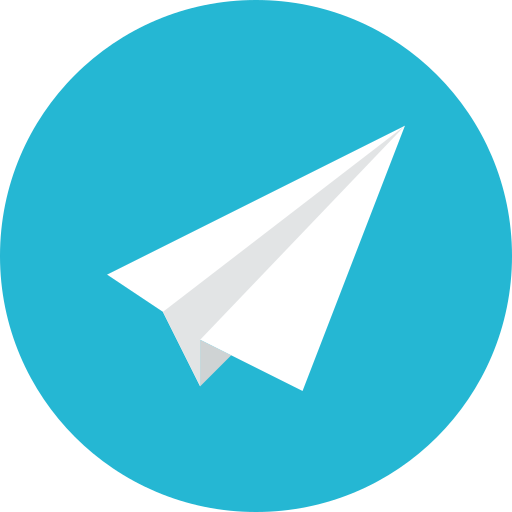 |
Abstract views:
181
|
PDF views:
567
Abstract
ABSTRACT
Feed Intake and Efficiency of Slow Loris (Nycticebus coucang) in Captivity. Study on feed intake and efficiency of captive slow loris (Nycticebus coucang) has been conducted at the Division of Zoolgy, Research Center for Biology – LIPI for five weeks. Three individuals were placed in three cages, with its sizes of 1.2 x 1.7 x 1.9 m (one cage) and 0.8 x 1.7 x 1.9 m (two cages). Feeds consisting of papaya, banana, coconut, passion fruit, guava, sweet corn, quail egg, and white bread, were given ad libitum. Average body weight of slow loris in the beginning of the study was 587 gram/head and at the end was 648.33 gram/head. Average of feed consumption was 317.26 gram/kgBW/day. Average of feed efficiency and protein efficiency ratio (PER) was 0.0270 and 0.0945, respectively.
Key words: Feed, slow loris, Nycticebus coucang, captivity, feed efficiency, PER.
Refbacks
There are currently no refbacks.