Efektivitas Spirulina sebagai Immunostilulan pada Ikan Patin Jambal (Pangasius djambal)
10.14203/jbi.v3i3.3471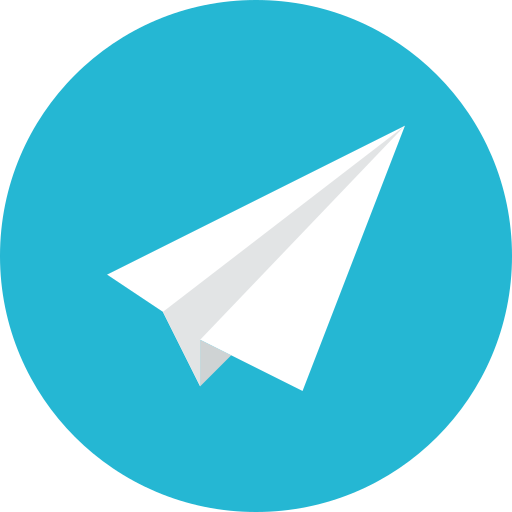 |
Abstract views:
526
|
PDF views:
1606
Abstract
ABSTRACT
Effectivity of Immunostimulant Spirulina to Jambal Catfish (Pangasius djambal). Four kinds of diet with difference doses of Spirulina (0 gr.kg-1 diet; 2 gr.kg-1 diet; 4 gr.kg-1 diet and 6 gr.kg-1 diet) is experimented to jambal catfish (Pangasius djambal Bleeker). The aim of research to observed histology limphoid organs. This research is done during 28 days and challenged by intraperitoneal with Aeromonas hydrophila, one of pathogen bacteria on the 29th. The lymphoid organs of fish as taken every weeks to observed histology until the 42nd. The result showed that difference doses of Spirulina influence the histology of lymphoid organs jambal catfish. The dose of Spirulina 4 gr.kg-1 diet is effective to increase the immunity of jambal catfish bodies.
Key Words : Spirulina, immunostimulant, lymphoid organ, Aeromonas hydrophila, jambal catfish
Refbacks
There are currently no refbacks.