Biological Activity of Enzymatically Synthesized Polyphenol Glycoside on Microbial Growth
10.14203/jbi.v3i3.3467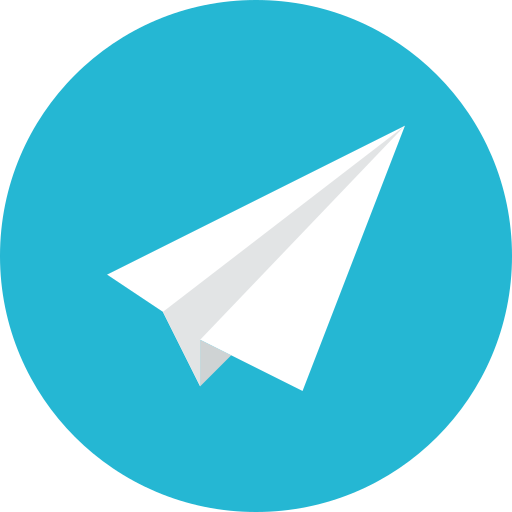 |
Abstract views:
175
|
PDF views:
102
Abstract
ABSTRACT
Biological Activity of Enzymatically Synthesized Polyphenol Glycoside on Microbial Growth. We have studied an indigenous bacterial strain produced a glycosyl transfer enzyme (CGTase) yielding polyphenol glycosides from a substrate of starch and polyphenol-aglycone. We observed that the CGTase derived from culture filtrate of some microbial strains (Candida rugosa, Bacillus megaterium, B. coagulans and B. polymixa) could synthesize transfer products in the presence of appropriate polyphenol-aglycones as their acceptors. An inhibitory effects of enzymatically synthesized polyphenol glycosides against bacterial growth was furthermore examined. It was found that polyphenol-glycoside, as one of the transfer products, exhibited high antibacterial activity on the growth of Bacillus subtilis and Escherichia coli, no effect when on Bacillus cereus.
Key words : Cyclodextrin glucano transferase (CGTase), enzymatic transglycosylation,
polyphenol glycoside, antibacterial activity.
Refbacks
There are currently no refbacks.