Indikator Kunci Pemulihan Fungsi Habitat Burung di Lahan Reklamasi dan Revegetasi Pasca Tambang Batubara
10.14203/jbi.v13i2.3404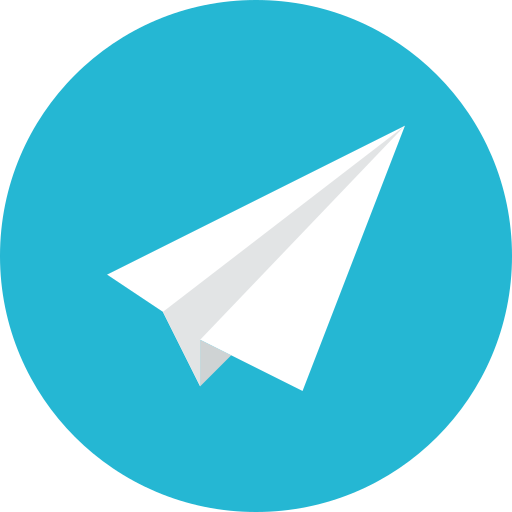 |
Abstract views:
526
|
PDF views:
528
Abstract
ABSTRACT
The area of reclamation and revegetation in farmer coal mine has one role as bird habitat. The purpose of this study was to determine indicators of the types of bird that can progress successed reclamation and revegetation program in habitat function of fauna. The method used was bird species and bottom vegetation identification I in each habitat type used transect and mistnet. The data was analyzed using multivariate analysis of hDCCA. The results using hDCCA preedicted that the key indicator of bird characteristics that marks the development of succession in the fifth year is the presence of "insectivore bird" type. Bird species were B15 (Lanius schach), B20 (Prinia flaviventris), B23 (Picoides moluccensis), B28 (Pachychepala hypoxantha), B29 (Rhipidura javanica), B30 (Orthotomus ruficeps), B31 (Orthotomus sericeus).
Keywords: hDCCA, insectivore bird, key indicator, reclamation and revegetation,
Refbacks
There are currently no refbacks.