Produktivitas Ilmiah Peneliti Indonesia pada Penelitian Keanekaragaman Hayati Indo-nesia Berdasarkan Basis Data Scopus 1990-2015
10.14203/jbi.v13i2.3398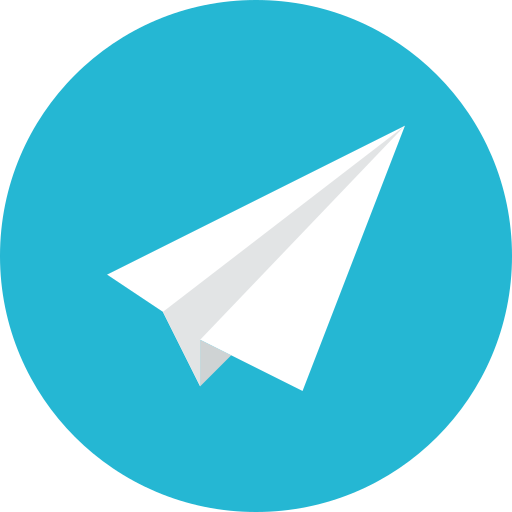 |
Abstract views:
667
|
PDF views:
610
Abstract
ABSTRACT
The rich of Indonesian biodiversity becomes an attraction for local and foreign researchers to conduct research in this country. One of scientific productivity indicators that mostly used is number of publication in scientific journal. The previous studies had never analyzed scientific productivity of Indonesian biodiversity researchers, both institutionally and individually. This paper analyzes 2,432 articles concerning Indonesian biodiversity research affiliated with institution from Indonesia (published in 1990-2015) from Scopus database, including 8,544 authors from 1,638 institutions. Data pre-processing resulted publication year, number of author, and author's institution location. Then, they were analyzed using scientometrics analysis. Scientometrics analysis is a quantitative method related to measurement of the science communication. The result shows that internation-al collaborations produced most of scientific publications on Indonesian biodiversity. The number of scientific publication on Indonesian biodiversity was significantly increase and showed exponential growth trend. Indo-nesian author mostly wrote articles from Animalia kingdom. Multi and mega authors wrote the most of scien-tific publications on Indonesian biodiversity.
Keywords : Indonesia, biodiversity, scientometrics, productivity, scientific publication, Scopus
Refbacks
There are currently no refbacks.