Peningkatan Pertumbuhan Kultur Tunas Stevia rebaudiana Bertoni pada Media dengan Peningkatan Kadar Vitamin dan Glisin serta Penggunaan Jenis Tutup Tabung Berbeda
10.14203/jbi.v13i2.3395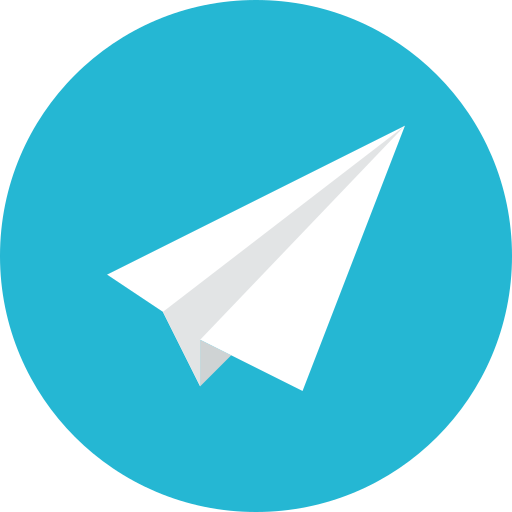 |
Abstract views:
533
|
PDF views:
915
Abstract
ABSTRACT
Stevia rebaudiana is plant species producing natural sweetener with has low calories. The species propagation could be done by tissue culture tecnique to obtain propagules with high quality and sustainability. Modification of media composition and in vitro environment will increase growth and vigority of explants so that they have high survival rate during acclimatization. The aim of this research was to increase growth of stevia shoot culture by increasing the level of vitamins in combination with different type of test tube covers. Stevia shoot tips were cultured on MS medium containing normal concentration of its vitamins (control treatment; Myo-inositol 100 mg/l; Nicotinic acid 0.5 mg/l; Pyridoxine-HCl 0.5 mg/l; Thiamine-HCl 0.5 mg/l and Glycine 2 mg/l), twice and 4 folds of vitamin levels, they were grown on culture tubes with Al-foil and ventilated-plastic with filter (2 cm diameter and pore size at 0,22 micron). Height of shoots, number of nodes, number of leaves, number of roots were observed every week till 8 weeks of culture. Biomass (fresh and dry weights) and chlorophyll level and acclimatization were done 8 weeks of culture. The results showed that type of culture tube covers affected significantly to all growth parameters, biomass as well as level of chlorophyll, meanwhile level of vitamins only affected number of nodes, shoots and roots. Interaction between vitamin level and covers types only occured for height of shoots and number of roots. Plantlets grown on medium containing 4 fold of vitamin level (Myo-inositol 400 mg/l; Nicotinic acid 2 mg/l; Pyridoxine-HCl 2 mg/l; Thiamine-HCl 2 mg/l and Glycine 8 mg/l) with ventilated-plastic cover had larger leaves compared to other treatments. All plantlets survived in a greenhouse.
Keywords: Stevia rebaudiana, in vitro growth, increase in vitamin concentration.
Refbacks
There are currently no refbacks.