Respon Morfologi Empat Genotip Kedelai Terhadap Cekaman Salinitas
10.14203/jbi.v13i2.3392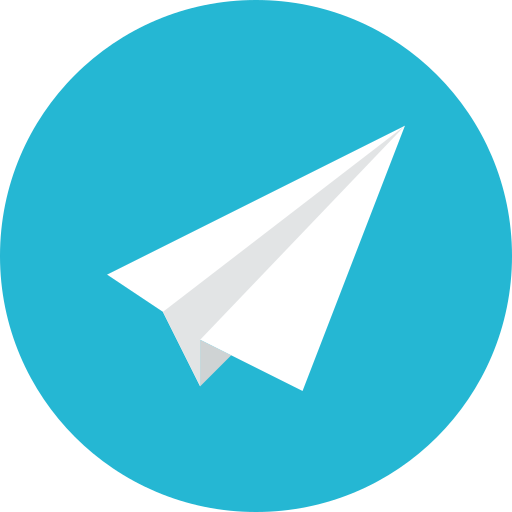 |
Abstract views:
415
|
PDF views:
452
Abstract
ABSTRACT
Salinity stress affects metabolic processes of plants and it can cause changes in plant morphology. Information on soybean morphological characters due to salinity stress is important for breeding programs of soybean salinity tolerant. The objective of research was to study the response of morphological characters of four soybean genotypes to salinity stress. The research was conducted in a greenhouse at Iletri (Indonesian Legumes and Tuber Crops Research Institute), Malang in 2013/2014. Four soybean genotypes consisted of Wilis and Tanggamus varieties ( salinity sensitive), IAC100/Bur//Mal-10-KP-21-50 (G1) and Argopuro // IAC100 (G2) that are tolerant to salinity. The genotypes were tested at five levels of soil salinity i.e. 1.5 dS/m, 6.6 dS/m, 10.9 dS/m, 13.4 dS/m and 15.6 dS/m. Treatments arranged in randomized complete block design, replicated three times. The results showed that increasing salinity decreased plant height, leaf chlorophyll content index (CCI) and seed size, and increased scorch score in all genotypes. Increasing salinity reduced CCI by 45% on sensitive genotypes, but no symptoms on tolerant genotypes. Density and lenght of trichomes of G1 and G2 genotypes were higher than Wilis and Tanggamus. Stomata of G1 and G2 genotypes opened 93% wider than Wilis and Tanggamus. At salinity level 15.6 dS/m, seed size of G1 was 9.4 g/100 seeds and G2 was 10.2 g/100 seeds, while Wilis and Tanggamus could not perform seeds. G1 and G2 genotypes are potential to be developed as new soybean variety tolerant to salinity up to 15.6 dS/m.
Keywords: salinity, morphological character, Glycine max L.Merr
Refbacks
There are currently no refbacks.