Model Spasial Terhadap Faktor yang Mempengaruhi Keberadaan Kambing Hutan Sumatera [Capricornis sumatraensis sumatraensis pechstein, 1799)l di Wilayah Sipurak, Taman Nasional Kerinci Seblat, Jambi
10.14203/jbi.v4i3.3260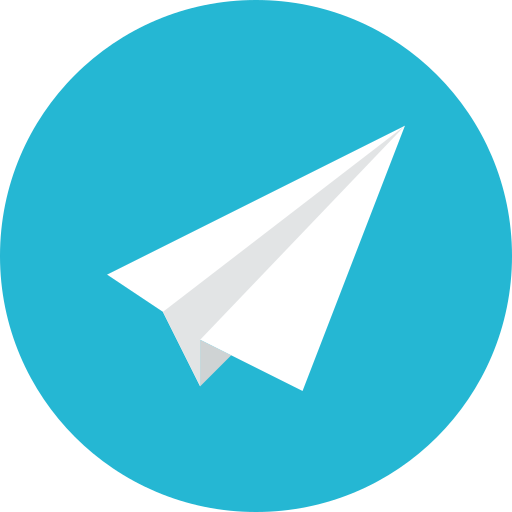 |
Abstract views:
258
|
PDF views:
223
Abstract
ABSTRACT
Spatial Modelling Impact for Sumatran Serow Occupancy [Capricornissumatmensis
sumatraensis (Bechsteiu, 1799)] at Sipurak-Kerinci Seblat National Park, Jambi.
Existency for habitat preference of sumatran serow is very important to support the wildlife
management. The research was designed to study the influence of factor of spatial
habitat occupany or habitat preference of sumatran serow [Copricornis sumatraensis
Abstract
sumotraensis (Bechstein, 1799)l. The detection-non detection survey method was applied
for observation. Data processed by using software Arcview 3.2, and PRESENCE PC.
From the ten model selected, there was little variation in the estimates of occupancy (Y )I
PA0 (ranging from 0,7283 to 0,7637) and detection probability orp (0,2407 to 0,2495).
The top two ranked models are distance to forest and slope. It's mean th%t distance to
forest and slope have good influence on occupancy of Sumatran serow. The factors of
spatial habitat have positive correlation to PAO. Sumatran serow occupancy was greater
in grid cells that were further from the forest edge, in grid cells that were located on
steeper slopes, and also from others spatial habitat factors.
Key words: The factor of spatial habitat; sumatran serow; PAO; detection probability; Sipurak.
Refbacks
There are currently no refbacks.