Stuktur Komunitas Fauna Kumbang Sungut Panjang (Coleoptera: Cerambicidae) di Kawasan Taman Nasional Gunung Ciremai
10.14203/jbi.v4i5.3220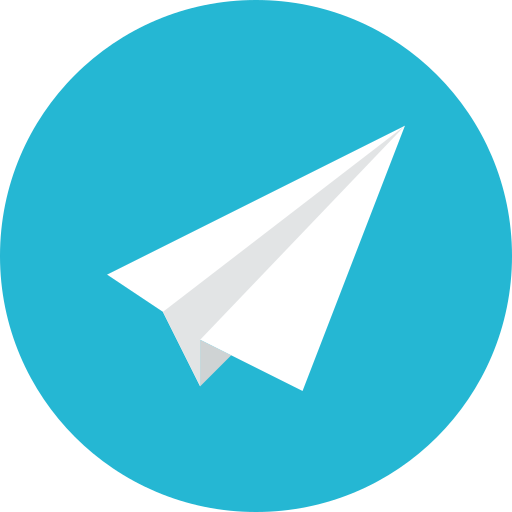 |
Abstract views:
107
|
PDF views:
597
Abstract
ABSTRACT
Community Structure of Longicorn Beetles Fauna (Coleoptera: Cerambycidae)
At Gunung Ciremai National Park. Longicorn beetles (Coleoptera: Cerambycidae)
are useful for assessment of recovery of forest insect fauna, because mostly species
feed on woody plants and are expected to increase in number and diversity along with
development of the forest. The longicorn beetles were collected at the Gunung Ciremai
National Park (GCNP) area, at Apuy track (Western part of GCNP) during three weeks
in April 2006 and Linggarjati track (Eastern part of GCNP) also during three weeks in
May-June 2007. These beetles were collected by Malaise, Light, Artocarpus branch
traps (Bundled twigs of jack fruits tied onto a tree stem) and active collecting by sweeping,
beating and handling methods. The specimens collected totally 184 individu, (38 species)
which 12 species were noted found at Gunung Halimun Salak National Park (GHSNP)
distributed at 1000-1300 meter above sea level.
In the research we found Acalolepta rusticatrix, Epepeotes luscus and Pterolophia
melanura that known as a common species of Cerambycid or longhorn beetles in
Kalimantan and Java, were found in the research activities, caused these species found
at many places including at Bogor Botanical Garden. In GCNP, we did not find Nyctimenius
ochraceovittata as indicator for relatively less disturbed forest in Kalimantan, otherwise
we find Nyctimenius varicornis mostly find in all study site at GCNP, that is possible as
indicator for relatively less disturbed forest in Java. In GCNP, we find Gnoma longicollis
as a cerambycid beetle for natural forest indicator. In the paper show the comparative
diversity study between traps (collecting methods) and study site (habitat and altitude).
Key word: Cerambycidae, Ciremai, struktur komunitas
Refbacks
There are currently no refbacks.