Ekologi Keong Darat di Taman Nasional Gunung Ciremai
10.14203/jbi.v4i5.3219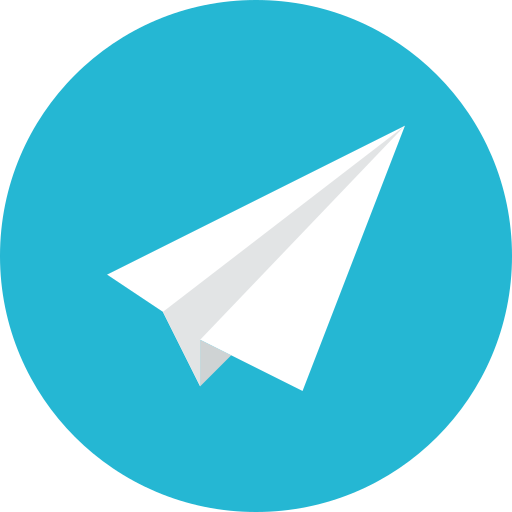 |
Abstract views:
151
|
PDF views:
509
Abstract
ABCTRACT
The Ecology of Landsnail in Ciremai National Park. Twice fieldworks in order to
collect landsnails of Ciremai National Park were conducted, approximately in Argamukti
Village of western part of the park and Linggajati Village of eastern part of the park.
They resulted 48 species of landsnails of 15 families. Thirty two species were found in
Argamukti whereas 28 species were found in Linggajati. However, biodiversity indexes
comparison for both locations were unsignificant at 95% level of confidence. Both
locations were also populated by specific landsnails, only 40% of the whole landsnails
were live in Argamukti and Linggajati. The highest densities in entire locations were
dominated by microsnails and mostly were live in lower latitude. Cluster analysis for
species and habitat used NTSYSpc 2.10p. programs for Jaccard similarity index revealed
6 groups of species and habitats respectively.
Keywords: ecology, landsnail, biodiversity, density, cluster
Refbacks
There are currently no refbacks.