Komunitas Herpetofauna di Taman Nasional Gunung Ciremai, Jawa Barat
10.14203/jbi.v4i5.3218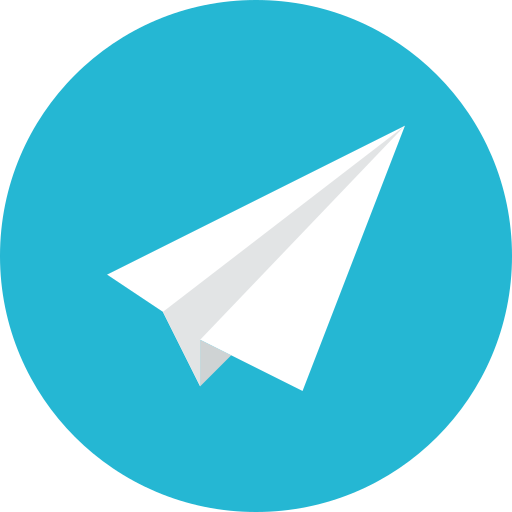 |
Abstract views:
186
|
PDF views:
1403
Abstract
ABSTRACT
Herpetofaunal Community Structure of Ciremai Mountain National Park, West
Java. Distribution and broad habitat associations of the herpetofauna on four limited
sites of Ciremai mountain, west Java, Indonesia were studied. The field surveys were
conducted on Apuy-Arban site from 7 until 21 April 2006 and from 6 until 10 March
2007, Linggarjati site from 10 until 15 February 2007 and from 19 May until 2 June
2007, Seda forest from 18 until 24 February 2007 and Palutungan site from 26 February
until 4 March 2007. A variety of methods were employed to sample the herpetofauna. A
total of 43 amphibians and reptiles taxa were recorded, comprising 16 frogs, 18 lizards
and 9 snakes. Two of them were endemic to Java, they are Huia masonii and Microhyla
achatina. Unidentified and possibly undescribed species of unusual specimen referred to
the genus Elapoidis. From this study, three habitat were clustered and divided into two
main habitat zones for herpetofauna.
Key words: amphibians, reptiles, gunung Ciremai.
Refbacks
There are currently no refbacks.