Kawasan Lindung Gunung Ciremai dan Kemungkinan Pengelolaannya
10.14203/jbi.v4i5.3214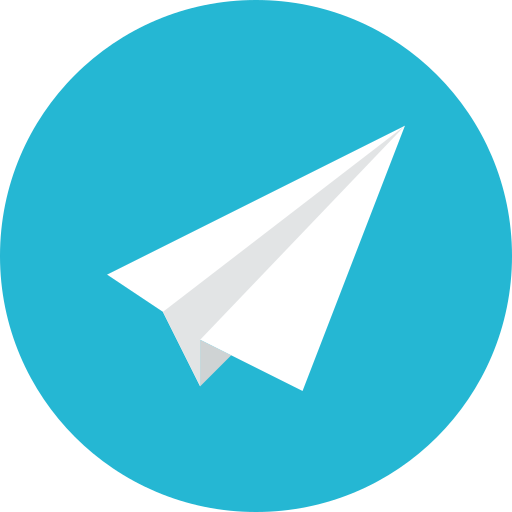 |
Abstract views:
98
|
PDF views:
889
Abstract
ABSTRACT
Protected Area and Conservation Strategy of Ciremai Mountain. The Ciremai Mountain
West Jawa as one of the important water catchments area and as water supplier area for
Majalengka, Kuningan, Cirebon, Indramayu district in West Jawa provice and part of Brebes
district in Central Jawa Province. In order to uphold its function in storing water resources, it
is important to understand the protected area of Ceremai Mountain. The protected area was
established on its altitude, elevation, and type of soil of about 22,600 ha. 15,410 ha or 68.20%
of this area has been recovered, including 8,320 ha of Ceremai Mountain National Park.
Reforestation of the ex-pinus area was necessary to increase water reservation. Besides that
Ceremai Mountain National Park was needed to be managed with agro forestry.
Keywords: protected area, Ciremai, storing water resources
Refbacks
There are currently no refbacks.