Geologi Batuan Dasar Gunung Ciremai Jawa barat
10.14203/jbi.v4i5.3213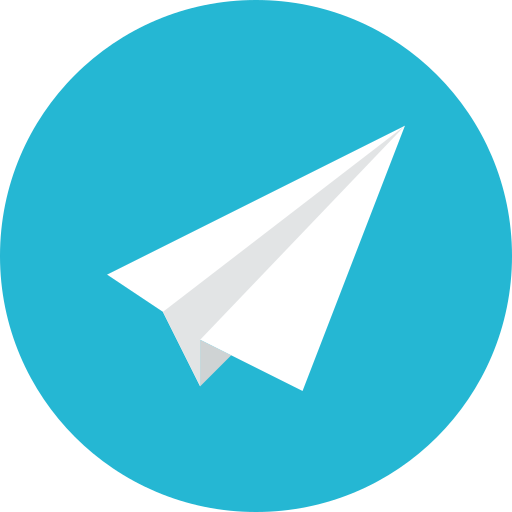 |
Abstract views:
188
|
PDF views:
3468
Abstract
ABSTRACT
The Stone Geology Structure of Ciremai Mountain West Jawa. A Middle to Late
Miocene rocks association around the Ceremai Volcano, namely the Cinambo, Cantayan
and Bantarujeg Formations is a deep marine sediment that physiographically belongs to
the Bogor Zone. As a submarine fan system, this turbidite sediment has already prograded
to the north. The provenance of sediments is a landmass that occupied the southern part
of the deep basin. Shallowing of the basin during Late Tertiary is roled by Pliocene
claystone forming of the Subang, Kaliwangu and Citalang Formations. The claystone
was deposited in a middle neritic to fluviatile environment. During the early Quaternary
time the deep basin has totally become a landmass and the building of Ceremai Volcano
was started. The difference kind of rocks will influence chemical composition of soil,
and the diversity of vegetation is possibly implied by this phenomenon.
Key words: stone. structure, geology, ciremai
Refbacks
There are currently no refbacks.