The Selection of Forest Plants As Feed Resources and Nesting Site of Dwarf Cuscus (Strigocuscus celebensis) and Nutrient Analysis in Wawonii Island, South-East Sulawesi
10.14203/jbi.v5i2.3198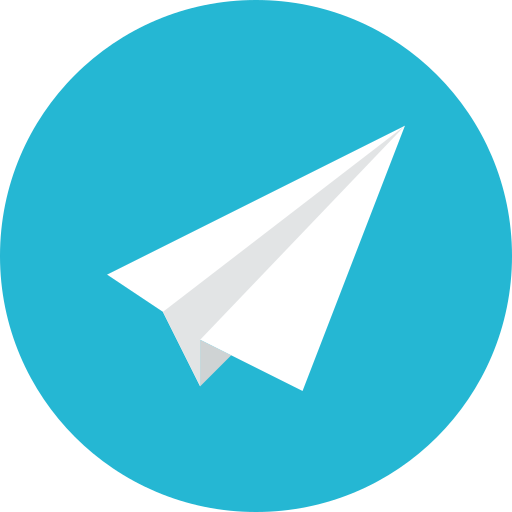 |
Abstract views:
210
|
PDF views:
368
Abstract
ABSTRAK
Pemilihan Tumbuhan Hutan Sebagai Sumber Pakan dan Tempat Bersarang Kuskus kerdil
(Strigocuscus celebensis) dan Analisa Nutrien di Pulau Wawoni, Sulawesi Tenggara. A
study on feed plants selection and nesting site of dwarf cuscus (Strigocuscus celebensis) was
conducted in Wawonii Island, South-East Sulawesi. The study was done in the lowland forest
with the altitude of 1 - 200 m a.s.l. The results showed 45 species of plants consisting of 23
families was selected by dwarf cuscus as their feed resources and 11 species of plants as their
nesting site. Parts of the feed plants being consumed were fruit, young leaves, flower, and
topmost of trunk.
Keywords: Forest plant, feed resources, nesting site, Strigocuscus celebensis Wawonii Island
Refbacks
There are currently no refbacks.