Pola Aktivitas dan Keanekaragaman Belalang (Insecta: Orthoptera) di Taman Naasional Gunung Ciremai, Kuningan, Jawa Barat
10.14203/jbi.v5i3.3184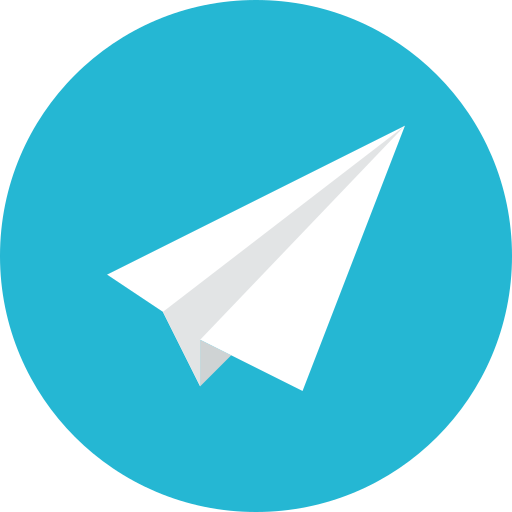 |
Abstract views:
626
|
PDF views:
902
Abstract
ABSTRACT
Pattern Activities and Diversity of Grasshopper (Insecta: Orthoptera) in Ciremai Mountain
National Park, Kuningan, West Java. The grasshoppers of the Gunung Ciremai National Park,
based on collections in 2008 are reported. The grasshoppers were collected by transect method
in three locations: Seda (508 m asl), Palutungan (1076 m dpl) and Cilengkrang (1143 m asl). A
total, thirty three species of grasshoppers were recognized. The numbers of species/diversity
index Shanon are: 25/2.99, Palutungan 18/2.60, and Cilengkrang 13 species/2.46. The highest
activity of Ciremai grasshoppers was between 11.00-12.00 pm. The Erianthus sp was new
record from Java, whereas Oxya spp.and Catantops (Acridiidae) spp were only found on
Seda. Bibracte sp.(Acridiidae) and Paratrigonidium faseocinctum (Gryllidae) were only found
on Cilengkrang, whereas Oxyrrhepes obtusa (Acridiidae) was only found on Palutungan.
Species similarity on location, observation time, activity, and habitat of each grasshopper are
discussed.
Kata kunci : Activities, diversity, grasshopper, orthoptera, insecta, Ciremai
Refbacks
There are currently no refbacks.