Keragaman Genetik Amfibia Kodok (Rana nicobariensis) di Ecology Park, Cibinong Berdasarkan Sekuen DNA dari Mitokondria d-loop
10.14203/jbi.v6i3.3147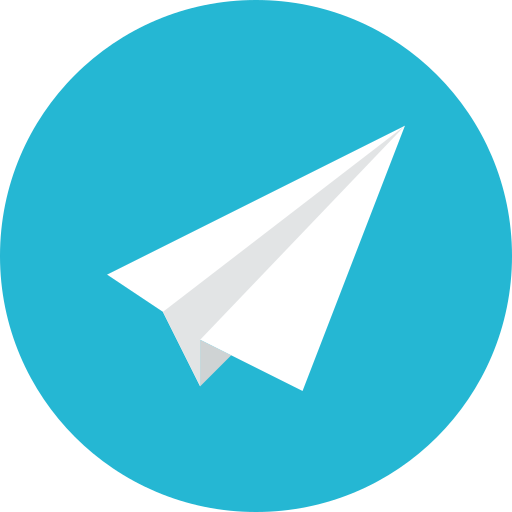 |
Abstract views:
180
|
PDF views:
598
Abstract
ABSTRACT
Genetic Diversity of Amphibia (Rana nicobariensis) at Ecology Park, Cibinong Based on
DNA Sequences of Mitochomndrial d-Loop. The 397- base pairs from ten nucleotide sequences
of mitochondrial d-loop region were determined and analyzed in object to study the genetic
diversity of frog Rana nicobariensis at Ecology Park, Cibinong, West Java. There were six
haplotypes from 10 individuals collected from Ecology Park. Haplotype and nucleotide or
amino acid diversities in Ecology Park were 0.964 and 0.0064 respectively.
Key words: Genetic diversity, Rana nicobariensis, Ecology Park Cibinong, DNA sequences,
mitochondrial-d-loop
Refbacks
There are currently no refbacks.