Kajian Pakan Bersumber Energi Tinggi pada Pembentukkan Monyet Obes
10.14203/jbi.v6i3.3145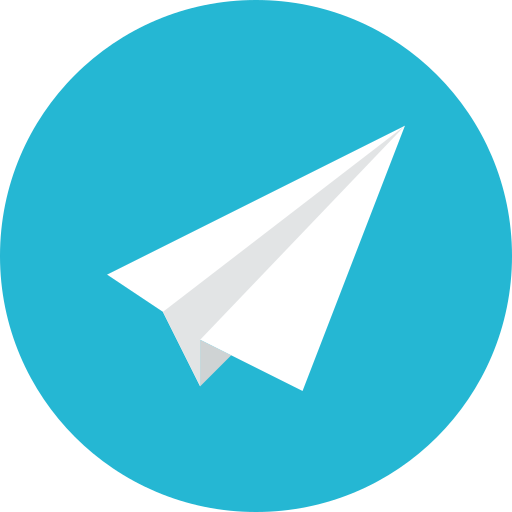 |
Abstract views:
103
|
PDF views:
277
Abstract
ABSTRACT
High Energy Diet to Develop Obese Animal Model in Cynomolgus Monkeys (Macaca
fascicularis). Obesity is a primary predisposition for diseases such as metabolic syndrome
(insulin resistance, blood lipid abnormality, and hypertension), type 2 diabetes, and
cardiovascular disease. The effort to overcome obesity is needed by understanding the
development of obesity. Therefore, it is urgent to carry out preclinical trials by using an obese
animal model however it is still limited. The objective of this research was to study the effect of
high energy diet with animal fat and soluble carbohydrate to produce obese cynomolgus
monkeys (Macaca fascicularis). Animals used in this study were 15 adult males divided
equally into three treatment groups and were given diets for 4 months. The 3 groups were 1)
receiving diet A consists of beef tallow without egg yolk; 2) receiving diet B consists of beef
tallow and egg yolk, (energy 4,207 cal/g, fat 19.62%, and starch 60.34% in both first two diet) 3)
receiving diet C consists of monkey chow as control (energy 4,330 cal/g, fat 5.55%, and starch
51.38%). Measurement were taken every four weeks for body weight, crown rump length, hip
diameter, abdominal skin thickness, body mass index (BMI), nutrient consumption and
digestibility. Results showed that animals received diet B had significant increase in body
weight and BMI at week 4 and 8. Hip diameter and abdominal skin thickness were significant
starting at week 4 in animals receiving diet with egg yolk (p<0.05) compared to the other two
groups. Protein consumption and digestibility in group with diet A and B was lower (p<0.05)
compared to control animals. However, digestibility for dry matter, fat, starch and energy were
about 90%, meaning that the rations were considered adequate in developing obese monkey.
The diet formula containing tallow and egg yolk increased body weight based on BMI criteria
above 25 kg/m2.
Key words: obesity, cynomolgus, egg yolk, body mass index, digestibility
Refbacks
There are currently no refbacks.