Penapisan Mikroba Laut Perombak Senyawa Nitril dan Protein yang Diisolasi Dari Spons di Perairan Ternate
10.14203/jbi.v6i3.3143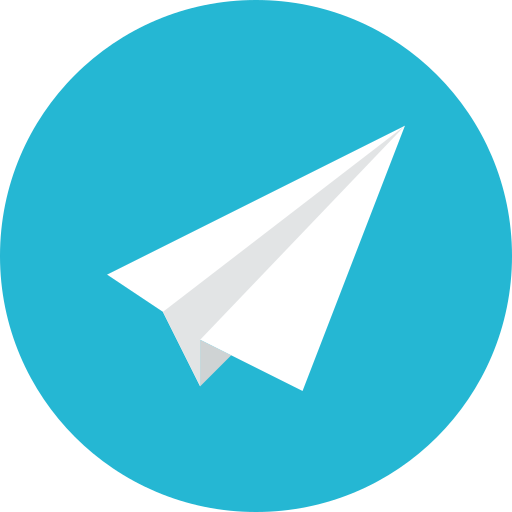 |
Abstract views:
65
|
PDF views:
703
Abstract
ABSTRACT
Screening of Nitrile and Protein-Degrading Marine Bacteria Isolated from Sponge in Ternate
Sea Water. Thirty three marine bacteria have been isolated from marine sponge in Ternate by
enrichment culture. Screening bacteria-degrading nitrile was done by microtitter plate method
based on growth ability tested by Iodonitrotetazolium chloride. Product of nitrile degradation
was determined by Gas Chromatography (GC) and the potential bacteria-degrading protein
was also screened by using selected media which contained casein. The results showed that
twenty one isolates were able to show the clearing zone in selected media. Five isolates
capable of utilizing acetamide as the sole source of carbon and nitrogen. Acetate and ammonia
produced for hydrolysis acetonitrile by using resting cell of Lysobacter sp.
Key words: Nitrile, bacterium, sponge, Ternate
Refbacks
There are currently no refbacks.