Eritrosit dan Hemoglobin pada Kelelawar Gua di Kawasan Karst Gombong, Kebumen,Jawa Tengah
10.14203/jbi.v7i1.3131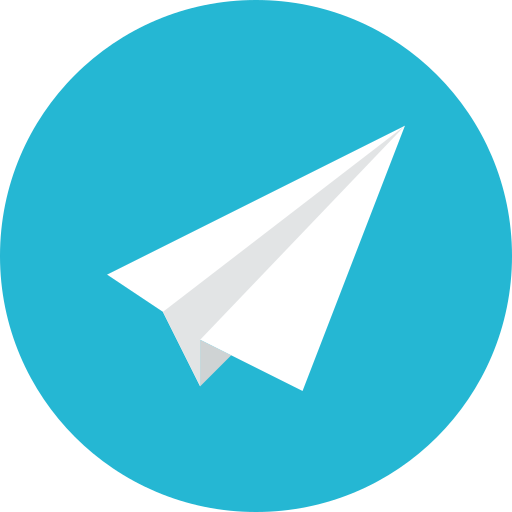 |
Abstract views:
235
|
PDF views:
1632
Abstract
ABSTRACT
Erythrocyt and Haemoglobin on Cave Bat at Gombong Karst Area, Kebumen Regency, Central
Jawa. The purpose of this study was observe physiological adaptation of the cave bats
conducted from September 2009 to March 2010 in twelve caves within the karst of Gombong,
Kebumen Regency, Central Java. In each caves where the bats roosting, temperature, also
humidity, oxygen percentage in the air, and ammonia content were measured. Three individual
samples were caught from every bat roost during the day when the bats were staying in their
roosts. Then the amount of erythrocyte was counted by hemocytometer and hemoglobin
content was measured using Sahli's method. The data were analyzed using RDA and multiple
regressions. It was concluded that humidity, temperature, oxygen and ammonia correlated
significantly with erythrocyte and hemoglobin content. The amount of erythrocyte increased
by increasing humvel.
Keywords: Bat, cave, erythrocyte, haemoglobin.
Refbacks
There are currently no refbacks.