Morfologi Larva dan Pola Infeksi Falcaustra kutcheri Bursey et.al., 2000 (Nematoda : Cosmocercoidea: Kathalaniidae) Pada Leucocephalon yuwonoi (McCord et.al., 1995) Di Sulawesi Tengah, Indonesia
10.14203/jbi.v7i1.3127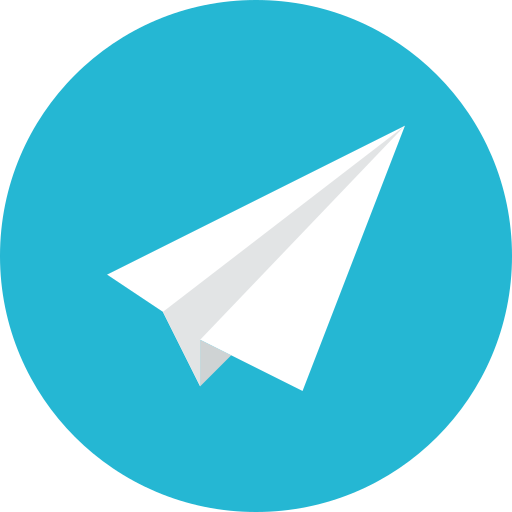 |
Abstract views:
77
|
PDF views:
458
Abstract
ABSTRACT
Morphological Study of Larvae and Infection Pattern of Falcaustra kutcheri Bursey et.al.,
2000 in Leucocephalon yuwonoi Mc Cord et.al., 1995 from Sulawesi. Some nematode parasites
Falcaustra kutcheri Bursey et.al., 2000 were found in alimentary tract of Leucocephalon
yuwonoi, those were large in numbers in rectum and a small numbers in stomach. Both adult
and larvae were collected from the host. The larvae were different on mouth structure and the
shape of esophagus. An additional character, i.e two lateral branches of the anterior part of
intestine, that appear along the growth of larvae were reported.
Key words: Nematode, Falcaustra kutcheri, infection pattern, larvae, morphology,
Leucocephalon yuwonoi, Sulawesi
Refbacks
There are currently no refbacks.