Variasi dan kekerabatan genetik pada dua jenis baru belimbing (Averrhoa leucopetala Rugayah et Sunarti sp nov dan A. dolichorpa Rugayah et Sunarti sp nov., Oxalidaceae) berdasarkan profil Random Amplified Polymorphic DNA
10.14203/jbi.v7i2.3118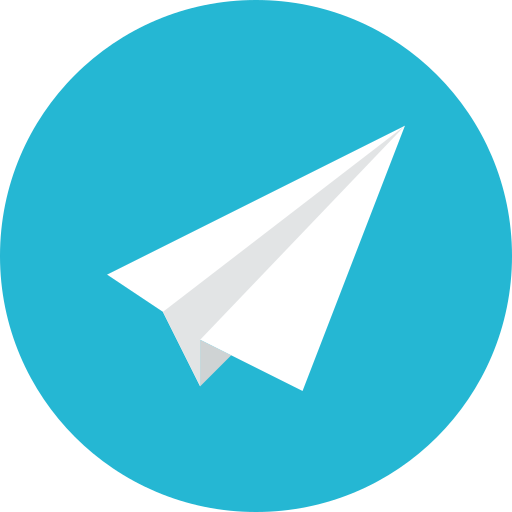 |
Abstract views:
152
|
PDF views:
727
Abstract
ABSTRACT
Genetic variation and relatedness of two new species of star fruit (Averrhoa leucopetala
Rugayah et Sunarti sp nov and A. dolichorpa Rugayah et Sunarti sp nov., Oxalidaceae)
based on Random Amplified Polymorphic DNA. Two wild species of Averrhoa from Papua
and Gorontalo respectively has recently been described. These two species were previously
treated as 'intermediate species' between A. carambola and A. blimbi on the basis of
morphological characters. This present study aimed to assess genetic variation and genetic
relatedness of the two species compared to their relatives (A. carambola and A. blimbi) by
using Random Amplified Polymorphic DNA (RAPD). Five RAPD primers (OPA 9E, OPA 13,
OPB 7, OPB 18 dan OPN 12) were used to amplify total DNA genom and produced 31 bands to
which 90.32% were polymorphic. These bands were ranging in size from 300-1700 bp. DNA
fingeprints for each species was indicated by differences in RAPD profiles resulted from
amplification of five primers. Clustering analysis was performed based on RAPD profiles
using the UPGMA method. The genetic similarity range between 0.25-1.00 indicating wide
range of genetic variations observed. Results also indicated that the two species were
genetically distant from A. carambola and A. blimbi, thus supported the recent morphological
treatment.
Key words: Averrhoa, RAPD profiles, genetic variations.
Refbacks
There are currently no refbacks.