Karakterisasi Produk Biosolubilisasi Lignit oleh Kapang Indigenus dari Tanah Pertambangan Batubara di Sumatera Selatan
10.14203/jbi.v7i2.3116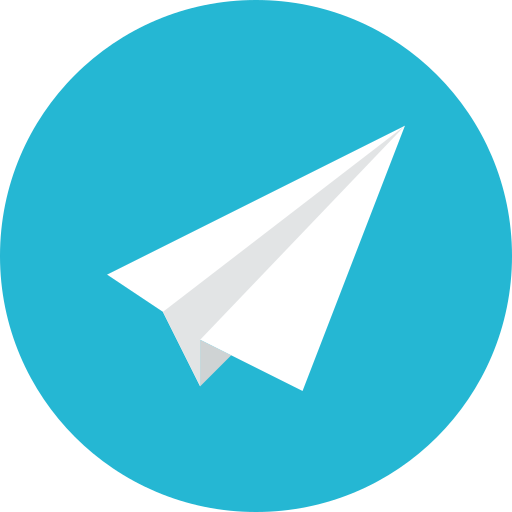 |
Abstract views:
105
|
PDF views:
650
Abstract
ABSTRACT
Characterization of Lignite Biosolubilization Products by Indigenous Moulds from Soil of
Coal Mining in South Sumatera. Biosolubilization of coal is a potential technology of converting
solid coal to liquid fuel and chemicals at ambient condition. Our previous research has
successfully isolated four moulds from soil at coal mining - South Sumatera and has potency as
lignite biosolubilization agent, i.e. T1, T2, T4, T5. The objective of this research was to characterize
of lignite biosolubilization products by four isolates. The method used was sub-merged
culture. Cultivation medium was MSS+ (minimal salt + sucrose 0,1% + yeast extract 0,01% +
lignite 5 %). Incubation was conducted at room temperature for 28 days. The result showed that
all indigenos moulds have different ability in lignite biosolubilization. The highest
biosolubilization occurred after 7 days of incubation belonging to T1 isolate. However, GC-MS
analysis showed the largest percentage of hydrocarbon compound which equivalent to gasoline
and diesel was T5 after 7 days of incubation.
Key words: Biosolubilization, lignite, moulds, coal.
Refbacks
There are currently no refbacks.