Penampilan Karakter Kuantitatif Genotipe Kedelai di Bawah Naungan
10.14203/jbi.v13i1.3103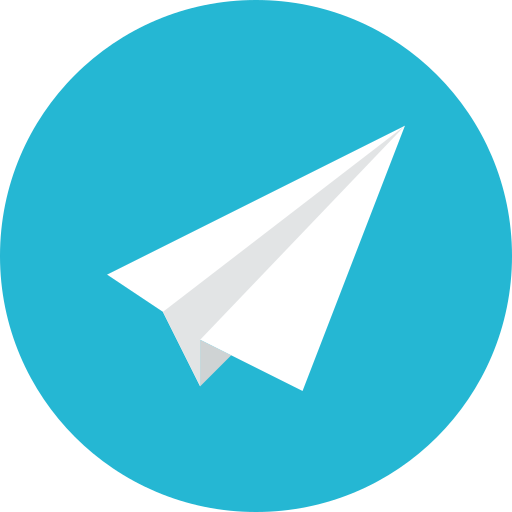 |
Abstract views:
712
|
PDF views:
437
Abstract
ABSTRACT
Sunlight is main source of energy in photosynthesis process. In any habitat, light intensity varies temporally and spatially. Plants develop the strength of acclimatization and plasticity to overcome these problems. Each plant provides a different response to shade, and expressed through diverse appearance of the characters. This research aims to know the ability of soybean genotypes in the response to shade. Research conducted at Kendalpayak Research Station, Malang in 2013. The research used factorial experimental design, with two factors. The first factor is shade, consisted of without shading (N0) and 50% shading (N1). The second factor is soybean genotypes, consisting of three sensitive varieties to shade (Grobogan, Argopuro, and Panderman), two resistant varieties (Dena1 and Dena 2), and two lines of crossbreeding (IBM-10-75 and K-13). Placement of treatments was based on randomized complete block design, repeated three times. Observations included: plant height, leaves number, leaf area, stem diameter, seed weight per plant, 100-seed weight and dry weight: total, roots, stems, leaves and pods. The results showed that the treatment of 50% shade causes the low light stress, with intensity of 30.31%. That stress intensity, causes differences in the quantitative characters performance among genotypes tested. Dena 1, Dena 2, and K-13 suitable for shade environment, being able to maintain or increase the seed yield, whereas Argopuro, IBM-10-75, Grobogan, and Panderman not suitable for shade environment, because not able to maintain the yields. Dena 1 and Dena 2 developed avoidance mechanisms to respond shade, through increase in plant height, number and leaf area, while K-13 respond to the shade stress, through its ability to utilize absorbed light for seed formation an efficient.
Keywords: stress, low light, soybeans
Refbacks
There are currently no refbacks.