Profil Vitamin, Kalsium, Asam Amino dan Asam Lemak Tepung Jewawut (Setaria italica L.) Fermentasi
10.14203/jbi.v13i1.3098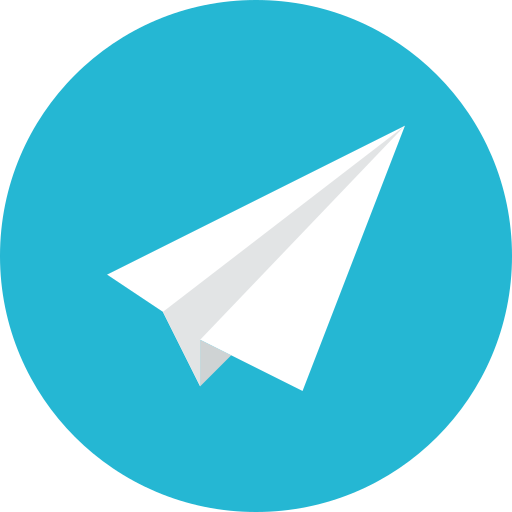 |
Abstract views:
3140
|
PDF views:
3097
Abstract
ABSTRACT
Foxtail millet (Setaria italica L.) is tropical cereal grains of Poaceae. Foxtail millet starch content is quite high, so it has the potential to be used as food raw material; This study has been conducted by making foxtail millet flour fermented with starter bacteria of cellulolytic and amylolytic Bacillus amyloliquifaciens B7 and lactic acid bacteria of Lactobacillus plantarum SU-LS537 which can degrade phytic acid. Parameters measured in the fermentation of foxtail millet was amount of vitamin E, B6 and B12, calcium, essential and non essential amino acids, essential and non essential fatty acids. Fermented foxtail millet decreased vitamin content. A ten fold increase content of calcium concentrations, essential amino acids (histidine, threonine, valine, methionine, isoleucine, leucine, phenylalanine, lysis), non-essential amino acids (aspartic acid, glutamic acid, serine, glycine, arginine, alanine, proline, tyrosine, and cysteine), the fatty acid (lauric , palmitic) and decrease of fatty acid stearic (non essential fatty acids). Bacillus amyloliquifaciens B7 fermentation increased oleic acid but it decreased linoleic acid while Lactobacillus plantarum SU-LS537 fermentation increased linoleic acid, but it decreased oleic acid.
Keywords: jewawut (Setaria italica L.), flour, fermentation, Bacillus amyloliquifaciens B7, Lactobacillus plantarum SU-LS537
Refbacks
There are currently no refbacks.