Identification and Characterization of Infectious Bronchitis Virus (IBV) in Indonesia
10.14203/jbi.v13i1.3095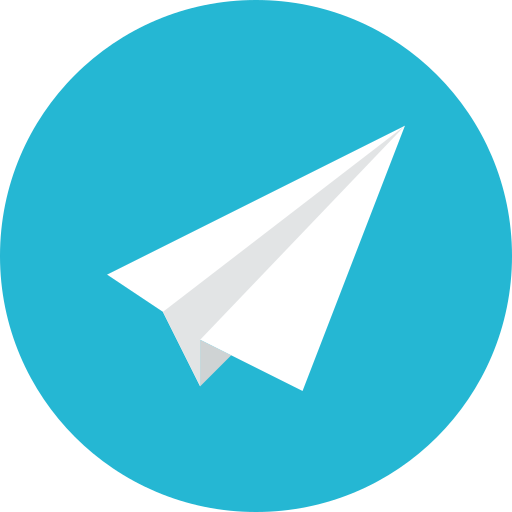 |
Abstract views:
1752
|
PDF views:
1062
Abstract
ABSTRACT
Infectious Bronchitis Virus (IBV) is an acute viral and highly infectious disease which attacks the respiratory system of chicken. The impact of economic losses is very large since it decreases the egg production and it
causes the abnormal of egg shapes, decreased of body weight and death. In Indonesia, the IBV disease is still a serious problem in poultry regarding to many variants which arise from mutations of the IB virus. The decreasing possibility of the vaccination effectiveness due to incompatibility of strains used towards the virus circulated in the field. The variants of IB virus have not been well-documented in Indonesia since the lack of characterization of this virus. In this study, we characterize the IB virus isolates obtained from our local outbreaks in the field in order to determine the variant of IB virus in Indonesia and provide recommendations for the improvements of IB vaccine seed viruses which is adapted to IB virus circulating in the field. The IB virus characterized in this study shows close genetic relationship with the IB virus from Taiwan and China. However, it did not correlate with the local IB virus that has been found previously.
Keywords: Identification, Character, IBV, Indonesia
Refbacks
There are currently no refbacks.