Persilangan Pisang Liar Diploid Musa acuminata Colla var malaccensis (RIDL.) Nasution Sebagai Sumber Polen dengan Pisang Madu Tetraploid
10.14203/jbi.v8i1.3076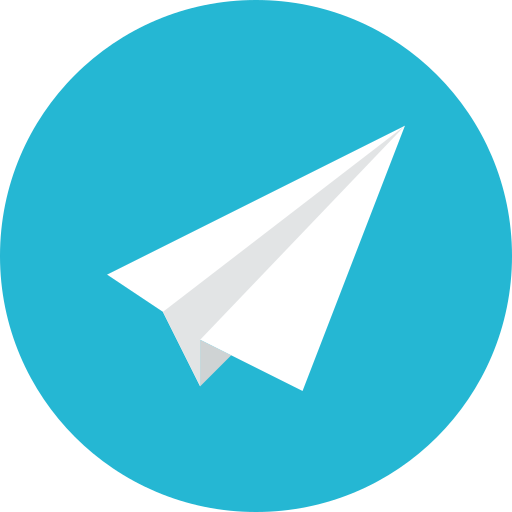 |
Abstract views:
704
|
PDF views:
473
Abstract
Hybridization of wild diploid Musa acuminata Colla var malaccensis (Ridl.) Nasution as pollen source with teraploid Pisang Madu. Indonesia and South East Asia is the center of origin and genetic variability of bananas, specifically species Musa acuminata Colla. At least 15 varieties of wild Musa acuminata are found in Indonesia. Some of them have resistances for several diseases of bananas. One approach in banana breeding program is hybridizing
between tetraploid parent and diploid parent of banana. This research was aimed to produce new triploid banana hybrid by crosses between tetraploid female parent 'Pisang Madu' and wild diploid male parent Musa acuminata Colla var malaccensis (Ridl.) Nasution. From 302 crosses, 53.9% of crosses produced seeds. However, only 48.46% of seeds contained embryos, and only 1.27% of embryos grew and developed. Bunch weight and leaf length of hybrid
plants were not significantly different with female parent, tetraploid Pisang Madu. Plant height of the hybrids was not significantly different with male parent, wild diploid Musa acuminata
var malaccensis. Pseudostem diameter and leaf width of the hybrid plants were between female tetraploid parent and male wild diploid parent. RAPD profiles (DNA bands) of the hybrids were originated from the female parent, male parent and both parents were 38.46, 34.6, and 26.92%, respectively. The hybrids were confirmed to be triploids (3x=33).
Keywords: banana, breeding, hybrids, tetraploid, wild diploid, Pisang Madu, Musa acuminata Colla var malaccensis (Ridl.) Nasution
Refbacks
There are currently no refbacks.