Perbanyakan Massal Anthurium daun (Anthurium sp) asal biji dengan Teknologi In Vitro
10.14203/jbi.v8i2.3058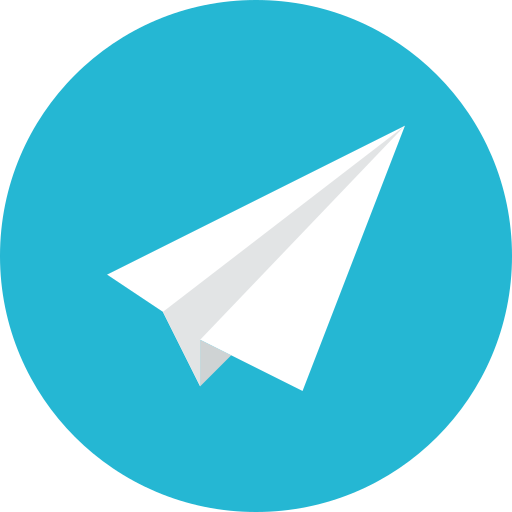 |
Abstract views:
560
|
PDF views:
951
Abstract
Mass propagation of leafy Anthurium (Anthurium spp.) from seed by in vitro technology. We have developed an efficient in vitro propagation of A. plowmanii from seed explants. The protocols include inoculation of seed in MS medium supplemented with 2 g/l BA. This medium is used to proliferate cluster of buds that developed from seeds. To induce the growth of the shoots from the bud clusters, the clusters were devided and transffered to MS medium enriched with 340 mg/l KH2PO4 and 0,1 mg/l BA and 0,05 mg/l NAA. To get high survival rate, the cluster
of shoots were acclimatized as a whole cluster that in turn the shoots become easily separatable from each other during the growth. The acclimatized plantlets grew into mature plants through serial transfer to bigger pots and regular fertilizer application. This technology is applicable to other leafy anthuriums as well.
Key words: leafy Anthurium, in vitro technology, BA, NAA, KH2PO4, plowmanii, hookeri, jenmanii, longilinguum
Refbacks
There are currently no refbacks.