Karakterisasi Biodegradasi Senyawa Poliaromatik Dibenzothiophene Oleh Bakteri Laut Novosphingobium mathurense LBF-1-0061
10.14203/jbi.v12i2.2894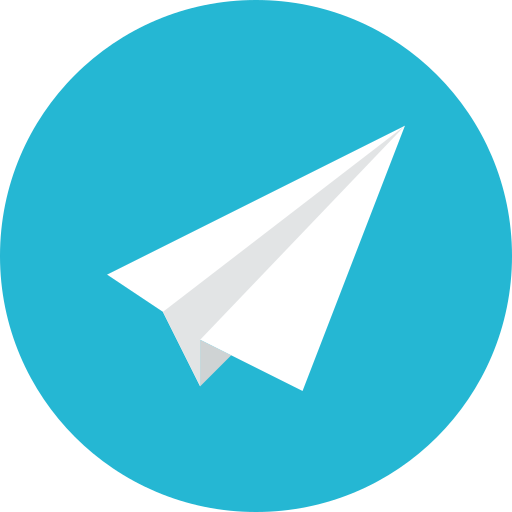 |
Abstract views:
266
|
PDF views:
368
Abstract
ABSTRACT
Dibenzothiophene is one of polycyclic aromatic hydrocarbon (PAH) compound containing sulfur element. This compound has toxicity, mutagenic and quiet persistent in environment. From sreening test, it was known that isolate LBF-1-0061 was potential to degrade dibenzothiophene. The objectives of this study are to study dibenzotiophene degrading capability by marine bacteria isolate LBF-1-0061 using screening test; analysis of dibenzothiophene residue by GC/MS and identifiy the isolate by molecular identification. The result of this research shown that LBF-1-0061 isolate could grow up to 100 ppm of dibenzotiophene. This isolate also presented degrading capability approximately 37.5% of dibenzotiophene in 14 days incubation. Based on partial 16S rRNA gene analysis, LBF-1-0061 was identified 99% as Novosphingobium mathurense strain SM117.
Keywords: sea bacteria, biodegradation, dibenzotiofen, hydrocarbon aromatic polisiclic
Refbacks
There are currently no refbacks.