Opsi Pendanaan Biodiversity di Indonesia
10.14203/jbi.v12i1.2318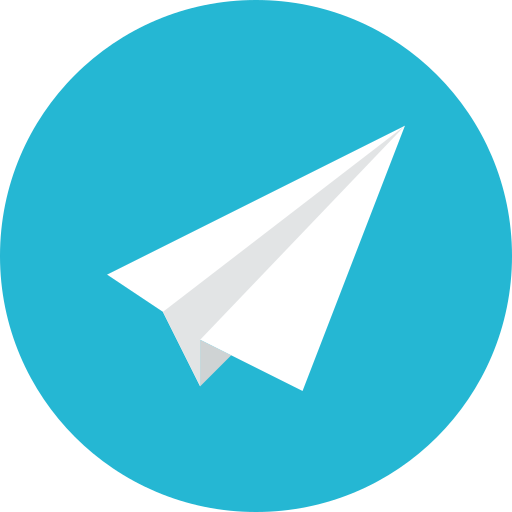 |
Abstract views:
214
|
PDF views:
195
Abstract
The contribution of biodiversity to economic development, social and ecological in Indonesia today and the
future are already being felt very real. Unfortunately, as well as economic development approach to the green
economy that appears on the answers rampant deforestation and forest degradation, biodiversity atmosphere
today in Indonesia is under pressure and decrease impact on the species and environmental balance problems
and poverty. Besides the problem of public funding also be other problems. In this case, government role to be
very significant through the Transfer to the Regions. By using the methodology analysis desk study, it can be
recommended that General Allocation Fund (DAU) is the main policy priority for funding biodiversity, through
the addition of indicators of the Fiscal Needs (KbF). Other policy options are DAK mechanism through
improvement criteria.
Keywords: Biodiveristy, General Allocation Fund (DAU), Specific Allocation Fund (DAK), Forestry,
Environment
Refbacks
There are currently no refbacks.