Hutan Gambut Suaka Margasatwa Giam Siak Kecil dan Hutan Gambut PT Arara Abadi – Popinsi Riau; Vegetasi dan Kerusakannya
10.14203/jbi.v12i1.2307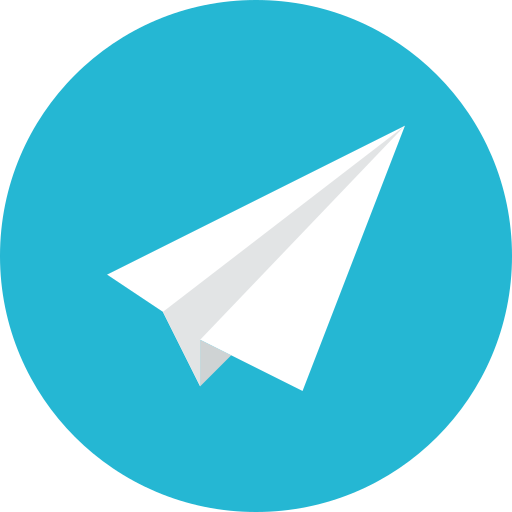 |
Abstract views:
671
|
PDF views:
562
Abstract
This study aims to determine state of plant vegetation stands within of damage level at the Giam Siak Kecil wildlife sanctuary (Tasik Betung area) and Conservation Forest PT Arara Abadi (Bukit Batu area) - Riau. Several plots of different vegetation types were used in this study. The number of plots develoved in Tasik Betung were 13 plots, while in Bukit Batu were 11 plots (50 x20 m). The plots were  conducted for trees (10 x10 m) and belta (5 x 5 m). The two study sites were generally susceptible to interference, especially in Tasik Betung. The total number of trees and belta were recorded for 178 species, 91 genera and 43 families. The main trees species at Tasik Betung was dominated by Pandanus Artocarpus (IV=17,35%), while Bukit Batu was Gonystylus bancanus (IV=21,35%), The  belta  category at Tasik Betung was dominated by Gymnacanthera contracta (IV=19,31%), while  in Bukit Batu was Mangifera parvifolia (IV=34,71%). Species protected  of Endangered species found were Dillenia excelsa, Garcinia bancana, Shorea parvifolia, S. teysmaniana, S.uliginosa, Vatica rassak, and V. umbonata.
 
Keywords: Bukit Batu, peat swamp forest, Riau, vegetation, Tasik Betung.
Refbacks
There are currently no refbacks.