Kemampuan Cerna Protein dan Energi Metabolisme Perkici Pelangi Trichoglossus haematodus
10.14203/jbi.v11i2.2199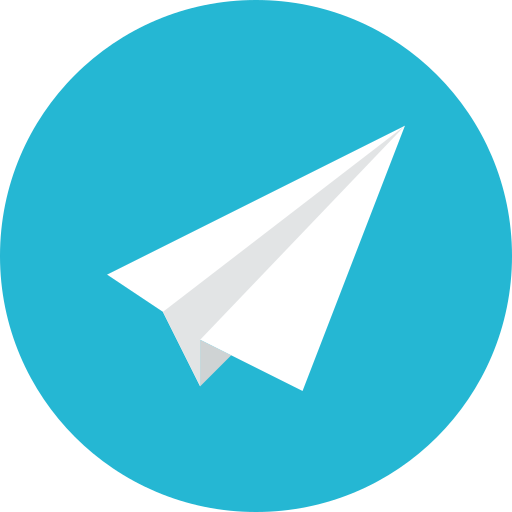 |
Abstract views:
546
|
PDF views:
846
Abstract
ABSTRACT
Protein  is  one  of  the  important  aspects  in  animal  feed  to fulfill basic needs and stimulate reproduction behaviors. The aims of this research were to determine food preferences and observe digestibility of protein in rainbow lorikeet. This research consisted of two experiments, which were 1 week of preliminary study and 4 weeks for data collection. Studies were carried out using two 4-month-aged rainbow lorikeets (Trichoglossus haematodus). The birds were kept individually in metabolism cage (86 x 42 x 53 cm) and  treated with 5 different protein sources consisting quail's egg (A), soybean meal (B), koi fish pellet (C), milk 7% (D), and milk 13% (E). The diets were then offered to the birds ad libitum in the form of mashes, and sweet corn served separately. Variables observed include dry matter consumption, apparent metabolizable energy  value,  and  apparent  digestibility  of protein  value.  Feed  intake  of  soybean meal  mashes  was  higher  than  the  others.  From the calculation, AME of milk 7%  mashes was the highest (49.27 cal/g), and AME of soybean meal  mashes was the lowest (38.07 cal/g). ADP of soybean meal mashes was highest (87.88 %) compared to the others.
Keywords: rainbow lorikeet, apparent metabolizable energy, apparent digestibility protein
Refbacks
There are currently no refbacks.