Identification of Bioactive Compound from Microalga BTM 11 as Hepatitis C Virus RNA Helicase Inhibitor
10.14203/jbi.v11i2.2198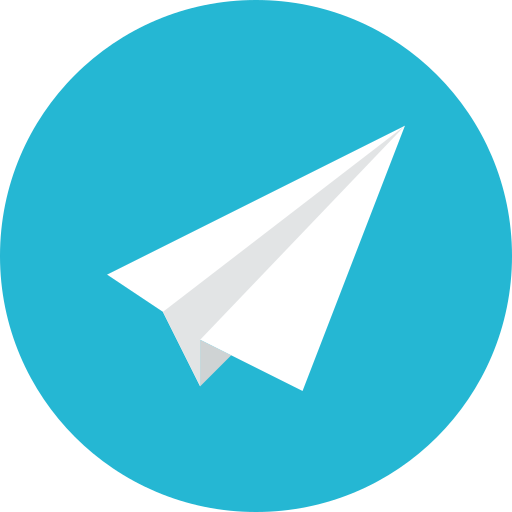 |
Abstract views:
326
|
PDF views:
225
Abstract
ABSTRACT
Hepatitis C virus (HCV) is the major causative agent of chronic liver disease. Recently, the inhibition of NS3 RNA helicase/ATPase activity is being explored as the specifically targeted antiviral therapy (STAT) against HCV infection. This study was aimed to elucidate potential candidates for anti-HCV therapy derived from Indonesian indigenous microalgae. The microalga designated as BTM 11 was isolated and cultured. Methanol extract of BTM 11 was screened as the opponent of purified HCV NS3 RNA helicase enzyme through colorimetric ATPase assay. Screening of chemical compound and fractionation by using gel filtration chromatography with eluent of methanol : chloroform (1:99) were conducted for identification and isolation of the bioactive compounds. The third fraction of fractionated sample showed a relatively strong ATPase inhibitory effect (81.23 ± 2.25 %) compared to the negative control. Further analysis of third fraction using thin layer chromatography (TLC) with eluent of chloroform : methanol (9:2) gave two spots with the Rf value of 0.8 and 0.37, respectively. In addition, high performance liquid chromatography (HPLC) analysis showed absorption peak with the highest abundance at the retention time of 12.483 and 16.617 minutes which absorbed at 266 and 230 nm wavelenght, respectively. According to those analyses, this study suggests that bioactive compounds derived from BTM 11 were classified as the groups of flavonoids and feasible as potential candidates for anti-HCV therapy through the inhibitory effect of NS3 RNA helicase/ATPase activity.
Keywords: Hepatitis C Virus, NS3 RNA helicase, ATPase, Microalga, Flavonoids
Refbacks
There are currently no refbacks.