Penambahan Inokulan Mikroba Selulolitik pada Pengomposan Jerami Padi untuk Media Tanam Jamur Tiram Putih (Pleurotus ostreatus)
10.14203/jbi.v11i2.2192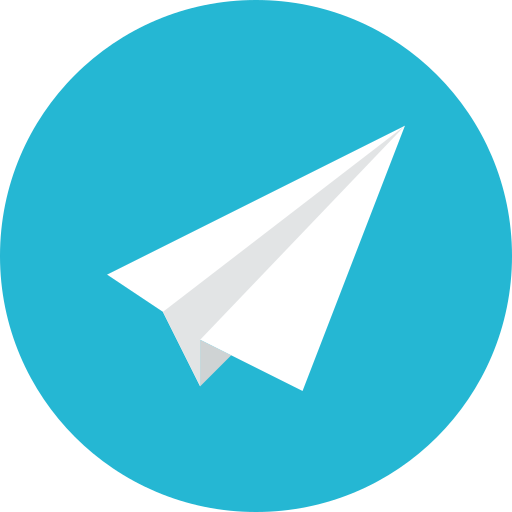 |
Abstract views:
2393
|
PDF views:
2935
Abstract
ABSTRACT
Recently, the cultivation of oyster mushroom (Pleurotus ostreatus) has increased enormously because of some reasons. Mushroom growers utilize sawdust,  byproduct of timber industry as main substrate in fruiting body production. Consequently, the availability of sawdust becomes an obstacle during mushroom cultivation. The aim of this study was to evaluate the effetivity of paddy rice straw as an alternative substrate in oyster mushroom cultivation. The paddy rice straw was inoculated with a cellulolytic microbs during composting process. They are Bacillus subtilis, Pseudomonas aeruginosa, Trichoderma harzianum and Aspergillus niger. The result showed that the fastest growing mycelia by fully colonizing 1.1 kg size baglog was obtained when the paddy rice straw was treated with B. subtilis (63.00 days), followed by the treatment with P. aeruginosa (63.67 days), A. niger (65.00 days), T.  harzianum (67.33 days), and negative control (67.33 days) respectively. On the other hand, the treatment of P. aeruginosa gaved the highest production of fruiting body (123.33g) followed by the treatment with B. subtilis (113.33g), A. niger (90.00g), control (83.33g) and T. harzianum (78.33g) per bag log over 2 period of time harvesting. 
Keywords : Pleurotus ostreatus, paddy rice straw, compost
Refbacks
There are currently no refbacks.