Pertumbuhan dan Alokasi Biomassa pada Tanaman Artemisia annua L.
10.14203/jbi.v11i1.2159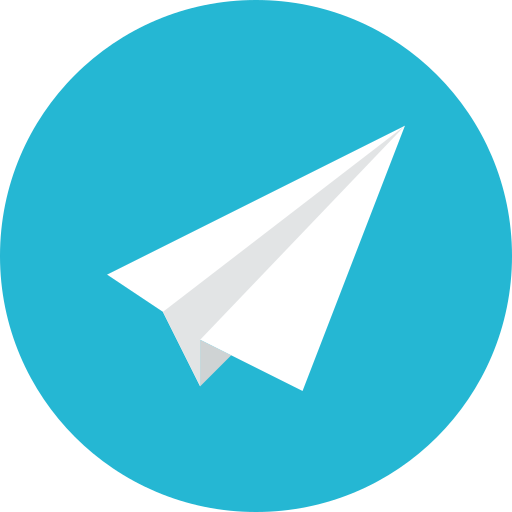 |
Abstract views:
394
|
PDF views:
192
|
PDF views:
72
Abstract
Artemisia annua L. is known as one of the plants producing artemisinin, i.e. active compound that is used for anti-malaria theraphy. This plant has potency to be cultivated in Indonesia through seedlings and cuttings. The objective of  this study was to compare growth and biomass allocation of plants from seedlings and cuttings. The experiment was set using  Completely Randomize Design with one factor. The factor is type of plant propagation which cutted plant derived from three different ages of mother plants (1.5, 2, and 2.5 months after planting) and seedlings as control. The result showed that growth and biomass alleviation of the cuttings plants are more rapid than the seedlings. However, the cutting plants were flowering earlier than the seedling. At three months after planted, more than 70% of the cutting plants population have flowered. It is implied that the plants from cutting will loss about 70% of its yield potency than the seedling. On the other hand, there was no significant effects of the ages of mother plants on growth and biomass of the cutted plant (p>0.05). Therefore, seedlings were more effective than cutted plant on A. annua cultivation.
 
Keywords: artemisia annua L., biomass allocation, cuttings, growth, seedlings.
 
Refbacks
There are currently no refbacks.