Uji Patologi Spodoptera exigua Nucleopolyhedrovirus (SeNPV) pada Larva Spodoptera exigua Huebner (Lepidoptera: Noctuidae)
10.14203/jbi.v10i2.2080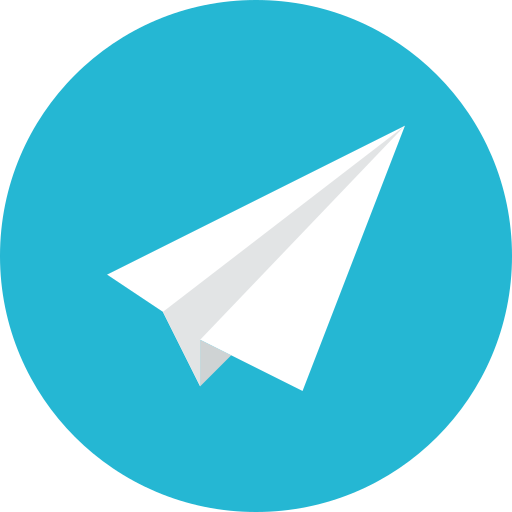 |
Abstract views:
145
|
PDF views:
259
Abstract
Spodoptera exigua nucleopolyhedrovirus (SeNPV) is an entomophathogenic virus of S. exigua larvae commonly used
as bioinsecticide. This research was aimed to 1) study the symptoms of SeNPV infection on the S. exigua larvae in
the laboratory, 2) examine the virulence of SeNPV on the 3rd instar of S. exigua larvae and (3) find out the optimal
concentration of polyhedra and harvesting time. The infection of SeNPV on the S. exigua larvae was inhibited
molting process and disturbing larval growth. The color of infected larvae gradually changed become more dark,
and at the end of infection, larvae died with fragile and broken integument. Infected larvae showed reduction in
feeding activities. The LC50 of SeNPV on 3rd instar larvae in the laboratory was estimated 6.65 x 105 POBs/ml.
The polyhedra concentration used for virus propagation was 5.88 x 106 POBs/ml. The optimal harvesting time was
5 days after inoculation, where most of the infected larvae had died but the body still intact.
Keywords: Pathology, symptom, virulence, Spodoptera exigua, SeNPV
Refbacks
There are currently no refbacks.