Shorea henryana - JENIS MERANTINON REKALSITRANT
10.14203/beritabiologi.v7i5.879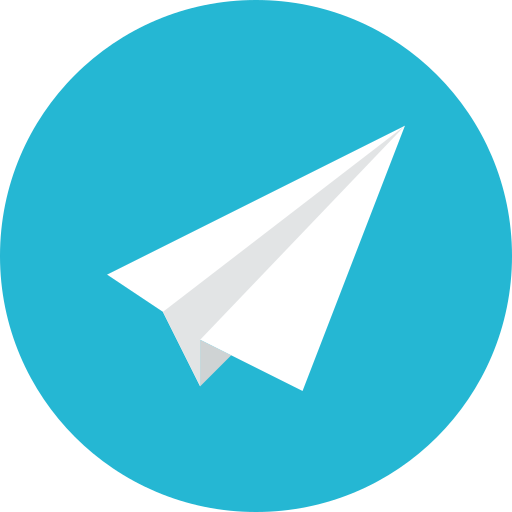 |
Abstract views:
105
|
PDF views:
110
Abstract
Shorea henryana - a member species of Dipterocarpaceae known as white meranti. Ecologically distributed on lowland Dipterocarp forest and flourishing in coastal areas. A fairly large tree up to 40 m tall with bole up to 115 cm diameter. Seeds were dispatched from Thailand and showing 72% germination and initial moisture content of 20.3%. First lot of seeds were dried to moisture content 12.5%, 9.4% and 6.1% respectively. Germination of seeds dried to 6.1% m.c. was still relatively high (68%). Contrary to the desiccation resistance, however, the dried seeds seemed not to withstand relatively low temperature for Shorea species, i.e. 14-16 C. Further study will be needed as to investigate a proper storage treatment for this important woody species.
Keywords
Shorea henryana,merml\ putih, perkecambahan, pengeringan, suhu rendah.
References
Ellis RE,TD Hong and EH Roberts. 1990. An Intermediate Category of Seed Storage Behaviour? I. Coffe. Journal ofExperimental Botany 41,1167-1174.
Ellis RE, TD Hong, EH Roberts and U Soetisna. 1991. Seed Storage Behaviour in Elaeis guineensis. Seed Science Research 1, 99-104.
ISTA.1985. International Rules for Seed Testing, Zurich, Switzerland.
Kamil.1987. Teknologi Benih. PenerbitAngkasa. Bandung.
Lait S. 2001. Shorea henryana, Initial and Desiccation Trial. Asean Forest Tree Seed Centre. Muak-Lek, Saraburi, Thailand.
Smitinand T and T Santisuh. 1981. Dypterocarpaceae of Thailand with special reference to silvicultural ecology. The Malaysian Forester (April & July 1981)44. (2 & 3), 377-385.
Soetisna U, DE Rantau and ES Mulyaningsih. 1998. Desiccation and Seed Storage Trial of Recalcitrant Seeds: A Case Study of Pometia Pinnata and Shorea leprosula. Proceedings of the Conference IUFRO Seed Symposium Recalcitrant Seeds, Kuala Lumpur, Malaysia.
Tompsett PB and R Kemp. 1996. Database of Tropical Tree Seed Research with Special Refference to the Dipterocarpaceae. Meliaceae and Araucariaceae. Royal Botanic Gardens. Kew. England
Refbacks
There are currently no refbacks.