PEMBENTUKAN KALUS DAN EMBRIOGENESIS KULTUR PELEPAH DAUN DAN DAUN Caladium HIBRIDA
10.14203/beritabiologi.v7i5.876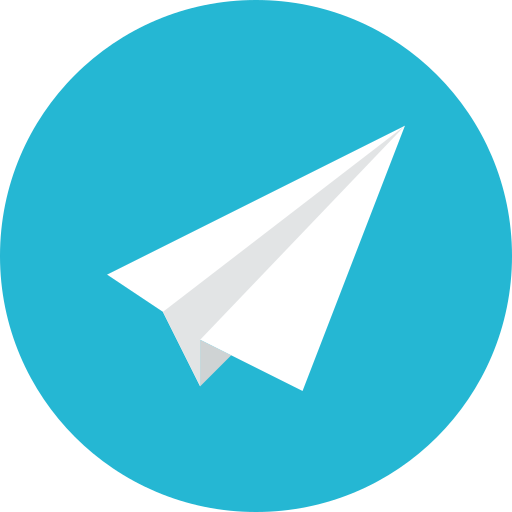 |
Abstract views:
247
|
PDF views:
409
Abstract
Petiole and leaf cultures of Caladium hybrid were grown on MS medium+ lppm 2,4-D and transplanted to MS medium + 1 ppm NAA and then were grown on MS media with or without Kinetin and NAA.The greatest capacity of explants to produce callus was from the base cut and the top cut of the petioles as well as from the main vein of the leaf. Compact calli were grew further into adventive buds and plantlets.Through Scanning Electron Microscope,the development of adventive buds were observed grew from the parenchymatous cells and the vascular bundles.
Keywords
Embriogenesis, kultur pelepah daun, kultur daun, Caladium hibrida.
References
AgarwalPKandRanuRS, 2000. Regeneration of Plantlets from Leaf and Peiole Explants of Pelargonium x hortorum. InVitro Plant 36(5), 392-397.
Hartman RD, 1974. Dasheen Mosaic Virus and Other Pathogens Eliminated from Caladium, Taro and Cocoyam by Culture of Shoot tips. Phytopathology 64,237-240.
Huges KW, 1981. Ornamental Species. Dalam: Cloning Agriculture Plants via In Vitro Techniques. BV Conger (Ed.). CRC, Boca Raton, Florida, Him 5-50.
Hussey G, 1975. Totipotency in tissue explants of some members of the Liliaceae, Iridaceae, and Amarylidaceae. J. Exp. Bot. 23, 253-262.
Hyndman SE and Bickell A, 1999. http://hoya.mobot.org/ias/Horticulture /Tculture/arodmicr.html (7/19/ 2005)
Irawati and Webb KJ, 1983. Callus Production and Organogenesis from Shoot Tip and Petiole Explants from Six Indonesian Cultivars of Colocasia esculenta var. esculenta. Ann. Bogorienses VII (1), 13-22.
Magendans JFC, 1988. Morphogenesis of Primary Vascular Tissue and Regeneration. Agric. Univ. Wageningen Papers 88, 4.
Martin KP, Joseph D, Madassery J and Philip VJ. 2003. Direct Shoot Regeneration from Lamina Explants of Two Commercial Cut Flower Cultivars of Anthurium andraeanum Hort. InVitro Plant 39(5), 500-504.
Mohamed-Yasseen Y, 2002. In vitro Regeneration, Flower and Pant Formation from Petiolar and Nodal Explants of Culantro (Eryngium foetidum L.). InVitro Plant 38(5), 423-426.
Murashige T and Skoog F. 1962. A Revised Medium for Rapid rowth and Bioassays with Tobacco Tissue Cultures. Physiol. Plant. 15,473-497.
Nguyen TQ and Nguyen VU, 1987, Aroids Propagation by Tissue Culture: 1. Shoot Tip Culture and Propagation of Xanthosoma violaceum. HortScience 22(4), 671-672.
Nyman LP and Arditti J, 1984. Effects of 2,3,5- triiodobenzoic acid on Plantlet Formation from Cultured Tissues of Taro, Colocasia esculenta (L.) Schoot (Araceae). Annals of Botany 54,459-466.
Pierik RLM, Steegmans HM and Van der Meys JAJ, 1974. Plantlet Formation in Callus Tisue of Anthurium andraenum Lindl. Sci. Hort. 2, 193-198.
Reinhardt D, MandelT and Kuhlemeier C, 2000. Auxin Regulates the Initiation and Radial Position of Plant Lateral Organs. Plant Cell 12(4), 507-518.
Tisserat B, 1985. Embryogenesis, Organogenesis and Plant Regeneration. Dalam: Plant Cell Culture, a Practical Approach. RA Dixon (Ed.) IRL, Oxford, 79-105.
Venkatachalam P, Kavi Kishor PB, Geetha N, Thangavelu M and Jayabalan N, 1999. A Rapid Protocol for Somatic Embryogenesis from Immature Leaflets of Groundnut (Arachis hypogaea L.). InVitro Plant 35(5), 409-412.
Refbacks
There are currently no refbacks.